Marieke Flament, CEO of Near Foundation and the developer of the community layer 1 protocol has resigned.
Under Flament's leadership, the Near Foundation's treasury experienced substantial growth and expansion, reaching an impressive total of $350 million.
Near Foundation CEO Resigns
Based on the September 21 announcement, Chris Donovan, Near Foundation's general counsel, will replace Flament as the new CEO after her resignation. Flament did not provide a reason for her departure. Speaking about her tenure, Flament said:
"Two years ago, I had never heard of NEAR. Upon doing a bit of research and after several conversations it became clear that NEAR had a tremendous potential – fantastic tech, a diverse and vibrant community and a world of open possibilities, and so I joined."
According to Flament, Near Protocol's daily active user count increased from 50,000 to 3 million between 2021 and 2023. Additionally, the company's Twitter followers grew from 200,000 to over 2 million, and they received coverage in more than 2,000 press pieces. Near also signed partnerships with several companies during this period, including SWEAT, Playember, Circle, Ledger, Alibaba, Amazon, Google, KPMG, Cosmose AI, SailGP, The Littles, PipeFlare, Shemaroo, Kakao Games, Inven/Vortex, and Netmarble/Marblex in Korea.emaroo, Kakao Games, Inven/Vortex, and Netmarble/Marblex in Korea.emaroo, Kakao Games, Inven/Vortex, and Netmarble/Marblex in Korea.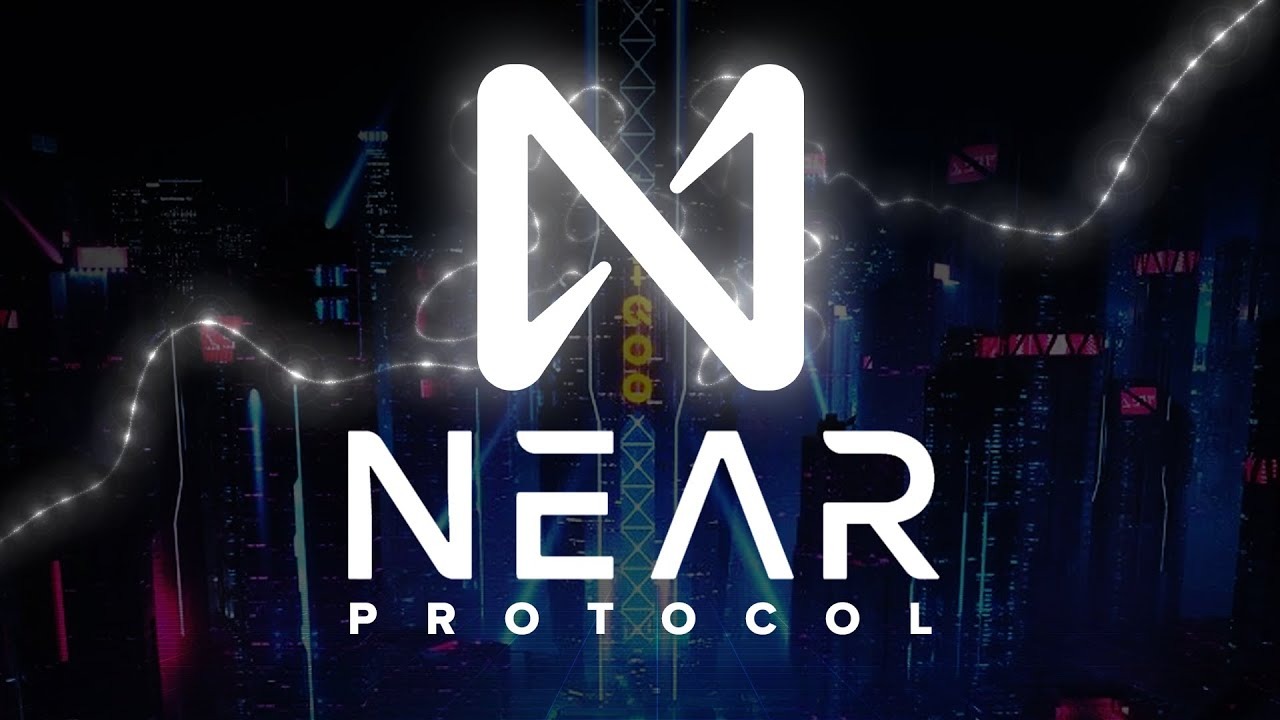 Furthermore, Flament confidently revealed that the treasury balance of the Near Foundation at present stands at a whopping 330 million NEAR, which is valued at an estimated $350 million. To cap off her leadership approach, Flament stated:
"My strategy has been one of driving mainstream adoption, enabling and empowering grassroot communities and continuing our journey to decentralization. Bringing onboard large web2 players, while nurturing web3 innovators has also been key to our growth."
As of now, NEAR stands as the 40th biggest cryptocurrency in the market, with a total market capitalization of approximately $1.04 billion. In June, Škoda Auto, the Czech automobile giant, introduced a unique non-fungible token platform on the Near Protocol.
Your feedback on our articles helps us to know where and how to improve and make sure you are getting value from this page. I hope to see your review and comment on our handles and don't forget to follow our X handle for steady updates and crypto news.
DISCLAIMER: Cryptocurrency is very volatile and all the information on this blog is not financial advice so make sure you consult your licensed financial advisor before making any investment decision.