One of di tins way fit give you di best crypto analysis experience and save you from dat pain of visiting over twenty YouTube channels, Twitter, and instagram handles just to make one trading or investment decision na just to know di right Technical analysis tools to use.
I don arrange dis article to show you where you fit go to understand all di complex crypto data way be like rocket science and how dem fit affect di market or di assets way you dey hold.
Plenti information on crypto analysis dey online but di wahala na to get di right information way no go cost you your investments or give you wrong data way fit make you go buy asset way everybody dey dump.
Why I need diz Crypto Analysis tools?
Because di cryptocurrency market dey respond to both technical mattas and economic wahala and activities, making investment decisions dey hard most times because anybody way get internet connection fit upload or publish im personal opinion about di market or a particular asset way fit no dey correct. Infact, some persons don lose betta moni for cryptocurrency all because dem pick one wrong investment information from social media.
Crypto technical analysis tools na software way dey use mathematics take predict how di crypto market go take behave in di future, and how price movement go take respond at certain periods with di help of wetin di market don do before.
knowing when to sell dey as important as when to buy make market no dump asset way you dey hold and only technical tools fit help you track your portfolio to know when events dey come up and how to take prepare for dem.
Since di market dey respect history, dis tools dey clearly show you price history and how price go take react for futures based on previous trends and patterns.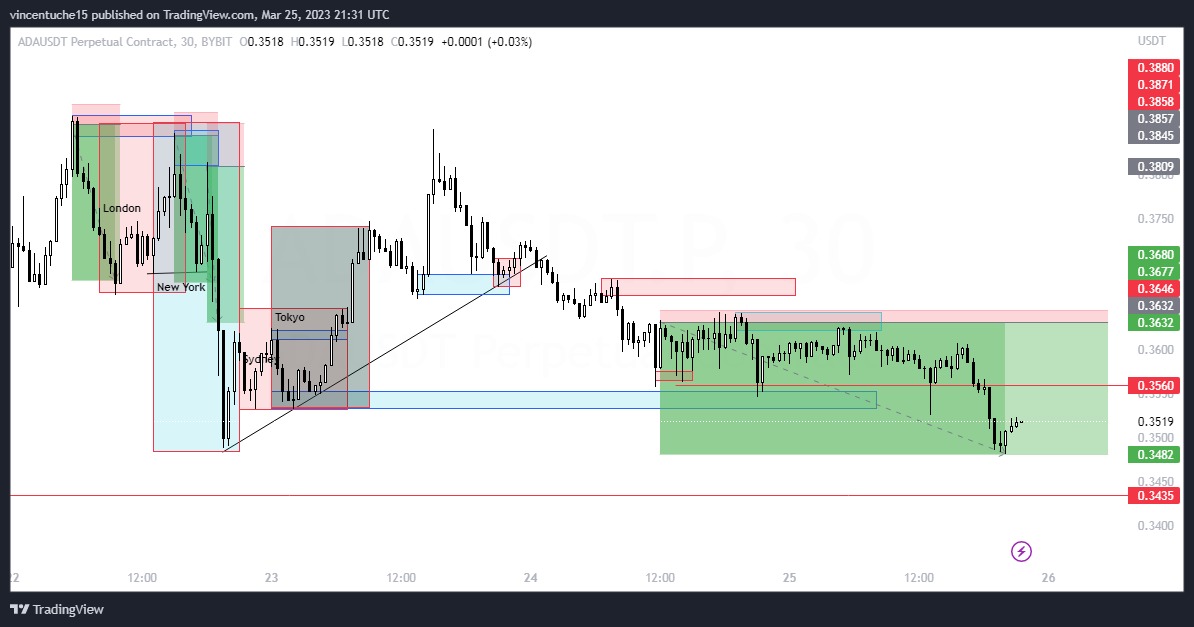 Dis tools dey also use technical indicators take tell you when to buy and sell based on some kind complex mathematical calculations.
E dey difficult to dey move from one site to another just to know wetin dey happen, so dis crypto analysis tools dey arrange crypto-related news and events for you and you fit also monitor news around any asset way you dey hold.
Cryptocurrency dey very volatile and fit carry you go where you no know but dis tools get special functions way you fit use set price alerts to know when price don low for a buy or high for a sell.
Di crowd sometimes mean volume or plenti moni and dis tools dey help you monitor volume and wetin di majority dey take on social media, take for instance, di reaction of di crowd immediately di U.S SEC sue Binance.US go show you wetin to do with your BNB or di assets way you get for di US arm of di exchange.
In general, dis crypto analysis tools dey serve you price charts, Technical Indicators, Volume Analysis, Market Depth, Portfolio Trackers, News Aggregators, Social Media Sentiment Analysis, Backtesting Tools, Fundamental Analysis Tools, and Real-Time Data Feeds on a gold plate so dat you can make di best investment and trading decisions.
As we don see di ogbonge advantages way dey inside dis tools, i go like sound am say "you get what you pay for".
Di fact say dis tools dey free, some of dem still get paid paid versions and different paid plans for users but you fit still enjoy and get value from their free versions.
5 Technical Tools for Crypto Analysis
Make we dive into di koko of crypto analysis.
Technical tools for Crypto Analysis; Number 1
TradingView; na cloud base social networking and chatting platform way dey run for both mobile devices and desktops and dem fit provide you with market information about crypto assets and exchanges like Bybit, Binance, and SuperEx.
If your goal na to analyze different assets and get price predictions from market professionals with an opportunity to share your opinion with others, you need to create account with TradingView.
Aside di real-time data way dis platform dey provide, dem dey also allow you to customize your charts and indicators to your taste.
Di freedom to analyze any assert at all and also enjoy free features way fit help you copy and share your analysis or even keep am to check if your predictions bin go well dey make backtesting very interesting and easy.
Instead of jumping from one Instagram page to another just for price analysis, you fit enjoy di price analysis from their community, come read interesting and educating materials join.
Technical tools for Crypto Analysis; Number 2
CoinMarketCap: If you want  research about any exchange or project and also dey among di first people way go know about any new project or event, den you suppose join CoinMarketCap.
instead of visiting two websites for comparison you fit compare assets on CoinMarketCap and get very clear answers.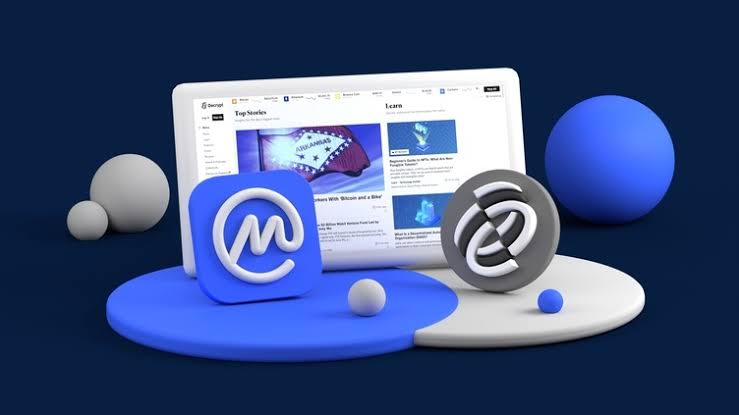 Di trouble of staying awake on Twitter for new listing or events no be wahala again because you fit get doz updates without stress.
Di Fact say dem dey arrange and rate assets and exchanges based on their performances, public sentiment, trading volume, number of holders or users don solve di fear of missing out.
Technical tools for Crypto Analysis; Number 3
Messari: na another technical tool for crypto analysis way dey give better information for research purpose about old coins and their potentials with ogbonge features way go tell you wetin dey trend for market.
Di platform go allow you to filter out projects based on their market cap make you no stress yourself when you dey find low cap projects.
Technical tools for Crypto Analysis; Number 4
CryptoPanic: na news aggregator platform way dey indicate di impart of price and market for traders and investors. 
To track your portfolio and receive back to back alerts na small challenge for di platform as dem fit keep you up to date.
Other additional features way go wow your crypto analysis na media feed and blogs way dey drop as e dey hot trend. So, instead of chasing trends on social media, you fit see wetin dey trend plus di impact way e dey make for market.
Na here crypto analysis dey sweet for people way like to observe di kind news way good for dia portfolio and how di market dey take dance to news.
Technical tools for Crypto Analysis; Number 5
CryptoQuant: Na here you go know with di aid of graphical representation how Bitcoin and altcoin moni take dey flow.
Na here you go know wetin people dey do for di market and na very important crypto analysis tool way fit guide you on when to sell or hold.
You go get daily Bitcoin overview, on-chain data analytics, and  crypto analysis at your finger tips.
Complete access to di activities of exchanges and miners based on inflow and outflow.
Di moment you notice miners dey dump a particular coin, meaning say price want fall and dem no wan run on losses.
Aside data analysis, price and statistics, dis crypto analysis tool dey also give you any trending article on Bitcoin or altcoins.
Conclusion
As person way get interest in Cryptocurrency, correct access to reliable and efficient technical tools for crypto analysis na part of di important steps to making informed decisions. Di five exceptional free tools inside dis article including Tradingview, CoinMarketCap, Messari, CryptoPanic and CryptoQuant go empower your crypto analysis and improve your crypto experience.
Inside dis five tools, I go like know di one way be your favorite and why and no forget to combine dis tools with your own research.
Your feedback on our articles dey help us know wia and how to take improve to make sure say you dey get value. So, try dey drop your reviews and comment on our handles and website, and no forget to check our Twitter handle for steady update and our website to dey learn about crypto and hear hot tori as e dey hot.
DISCLAIMER: Cryptocurrency dey very volatile and e dey hard to predict am, and all di information for dis blog no be financial advice so make sure you and your financial advisor get betta discussion before you make any form of investment.