There are so many money-making pathways in the crypto space.  We previously discussed 8 of them:
Staking.
Trading.
Crypto exchange.
Mining.
NFTs.
Airdrops.
And so on.
When correctly done, all these methods will make you profitable in the crypto space.
However, there is an undiscussed method of making money in crypto.
This crypto money-making method is easy and has not gone viral yet.
While other methods require crypto experience and often have certain risks attached to them, this undiscussed method is risk-free.
Without further ado, let's discuss this undiscussed crypto money-making method.
#1 Undiscussed Money-Making Tip In Crypto
Crypto Exchange Referral Programs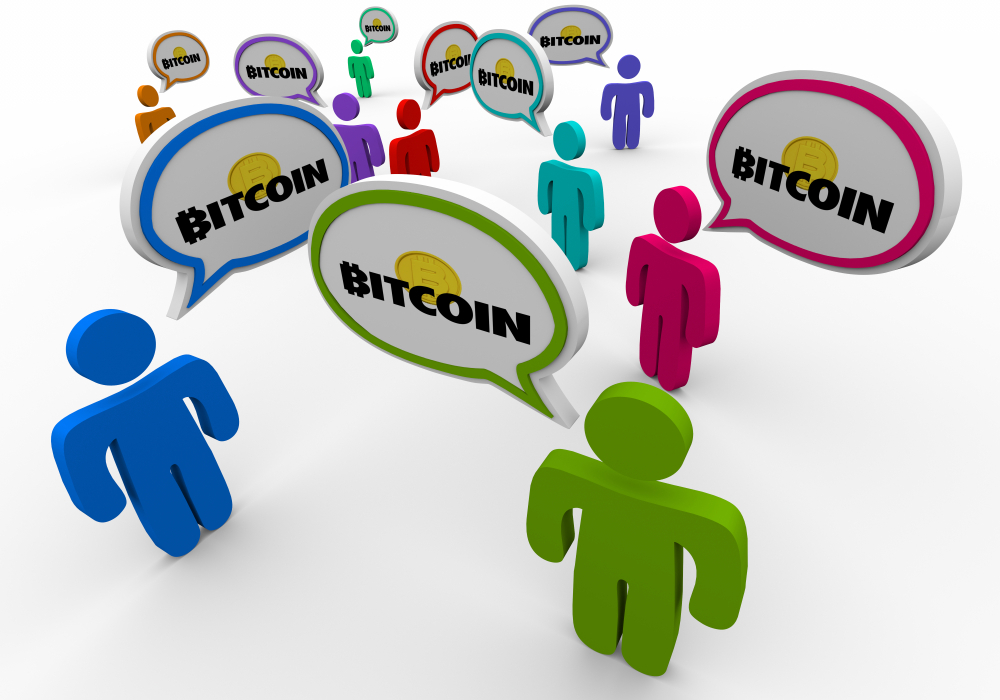 The significant plunge in the number of crypto exchanges has given rise to different promotional programs in the crypto space.
So many crypto exchanges offer referral programs where users can earn incentives for inviting friends and families.
Why many Crypto Exchanges?
Have you ever wondered why the number of crypto exchanges keeps increasing in the country or the world?
If you have wondered just like me, then your answer is here.
Each crypto exchange has an area of dominance – a location with more customers.
So many crypto exchanges are looking to dominate in one region or the other because many people are still unaware of cryptocurrencies.
For example, in Nigeria, it is estimated that only a 22million people own cryptocurrencies.
Since Nigeria's population is 211.4 million as of 2021, we can say that only 10.34% hold crypto.
So, the other 89.66% needs to be targeted by other crypto exchanges.
According to triple, global crypto ownership rates are estimated at an average of 4.2%, with over 320 million crypto users worldwide.
These non-crypto populations are far more than the crypto population, creating the need for more crypto exchanges.
Why Crypto Exchange Referral Programs?
Referral programs promote any brand in the tech world.
For your crypto exchange or product to reach a greater audience, people need to be talking about them.
It's always hard to tell someone about a product unless they ask about it.
But with referral programs, users find fun in inviting members to any platform.
How to make money by just referring friends and families
Many crypto exchanges pay you as you refer friends to the platform.
In Africa, Flitaa, amongst other crypto exchanges, pays users a whopping 0.5% on every transaction referrals make for life.
The above means that, even without trading cryptocurrencies, you can make money from the trades of others, even when you don't take part in their risk.
For instance, if your referral trades $200 in a transaction, you seamlessly earn $1.
While the gain might look small to you, imagine having 20 referrals, that's $20, just like that.
How to get Crypto referrals
While referral gains might seem enticing, gaining referrals is not as easy as people think.
But if you do it right, you will gain referrals seamlessly.
The following will help you gain referrals in the crypto space:
Get a good referral program brand: Crypto exchanges like Flitaa has the best referral program.
Simply creating an account on Flitaa makes you one step ready to start earning referrals.
Target a value-based audience: You need to know who needs the product.
That will give you success in your referring program.
Whether beginners or not, they need crypto exchanges to handle cryptocurrencies.
Crypto education: Crypto education is a widely used referral method.
In this method, crypto brands organize crypto programs where they lecture beginners as they present their products to them.
So, as a person, you can organize a crypto lecture for your clients while presenting your referral links to them.
Conclusion
All products need referrals to grow and reach bigger audiences.
As you try to earn in crypto, this method is one of the easiest ways to make money, even without having capital.
You can also read, How to create a Flitaa account.