It's no new news that the Price of BTC experiences high volatility, this makes it possible for quick losses and quick gains especially for those in the futures market.
Well, recent price movements on the 4hrs indicates a possible 24hrs low between $19214 – $19069.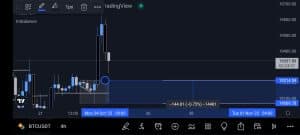 This is due to the 4hrs OB formed on the BTC 4hours chart. Price may receive a reversal from the OB's range.
Since this is a high probability OB, price may receive a boost from it and head towards the $19691 resistance zone.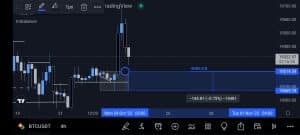 More About The Movement Of The Price of BTC in The Next 48hours
There's also a possibility of price breaking through the $19691 resistance zone, since price has retested twice at this point.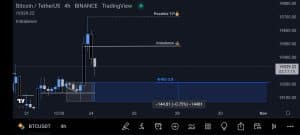 However it's important to also note that price can also be manipulated, since the crypto market is a highly volatile one.
We therefore advice traders to use a proper risk management. With an S.L just a bit below $19069.
---
Note: Analysis would become invalid after 72hours from 24/10/22 8:00am
---
Join our whatsapp and telegram channels to get more exciting updates about BTC and other altcoins via the links below