The German mobile bank – N26 – has established a cryptocurrency service that will enable customers to buy and sell 100 cryptocurrencies.
Even the largest fintech bank in Latin America – Nubank – also hopped on the crypto bandwagon, launching its own cryptocurrency in Brazil.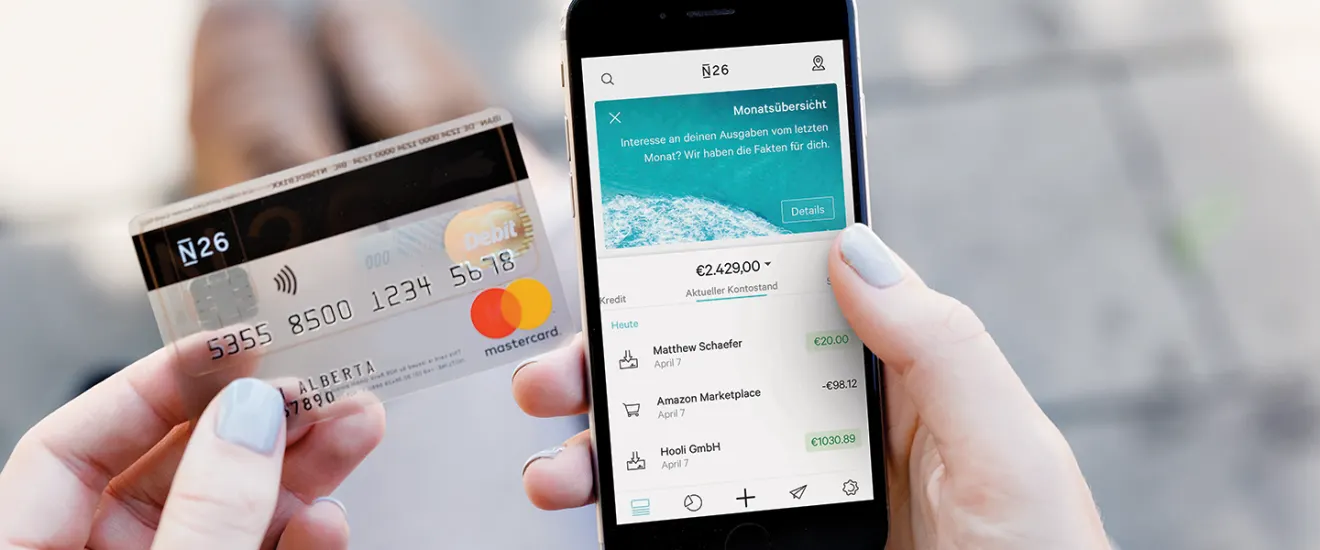 A more captivating move by Berkshire Hathaway – the conglomerate holding company spearheaded by the famed investor and crypto critic Warren Buffett – was also recorded, as it is among the financial backers of the banking institution.
N26 Crypto Move
The Interest in the Crypto bandwagon "Remains Super High'despite crypto winter(bearish season), some banks remain optimistic in the ecosystem.
Just like the German N26 which partnered with Bitpanda to enable its users trade 100 digital currencies, including Bitcoin (BTC) and Ether (ETH).
The service, named N26 Crypto, will be first available in Austria, and should expand to other countries in the next six months.
Apart from country expansion plans, the giant company also plans to expand the number of supported tokens to 194 in the future.
Chief Product Officer – Gilles BianRosa – argued that the service lets users "dip their toes into the water in a way that's not frothy."
He noted that the crypto winter has not declined the clients' interest in bitcoin and alternative coins:
"Our users are extremely interested in crypto. That interest remains super high, even in a bear market."
According to him, N26 believes in crypto's long-term development.
"It's not like we're trying to time the launch on how the market is doing," he affirmed.
BianRosa addressed the "very strong working relationship" between N26 and financial regulators.
The institution has already notified them about the upcoming service and gained their approval.
Nubank's Crypto Move
According to a separate press release by the Brazilian digital banking startup – Nubank – the firm will be launching its own cryptocurrency in the country.
The token, called Nucoin and built on Polygon network, should see the light of day during the first half of 2023.
Nucoin is decribed as "a new way to recognize customer loyalty and encourage engagement with Nubank products."
Coming before its official launch, the firm will select 2,000 customers to test the asset and should give feedback on its pros and cons.
Berkshire Move
According to cryptopotato, earlier this year, Berkshire Hathaway – Warren Buffett's investment giant – purchased $1 billion worth of the institution's stocks.
Everyone knows Warren as a Crypto Critic. His enmity towards the crypto space has been for long.
Recently, he called Bitcoin a 'Decentralized Ponzi.'
Anyways, the said interaction between the legendary investor and the crypto-friendly bank came as a surprise since he doesn't fancy Bitcoin.