California Governor Disapproves Crypto Regulatory Bill:
Gavin Newsom – Governor of California – has refused signing a legislation that supposed to allow cryptocurrency firms and individuals gain certain license to operate in the area.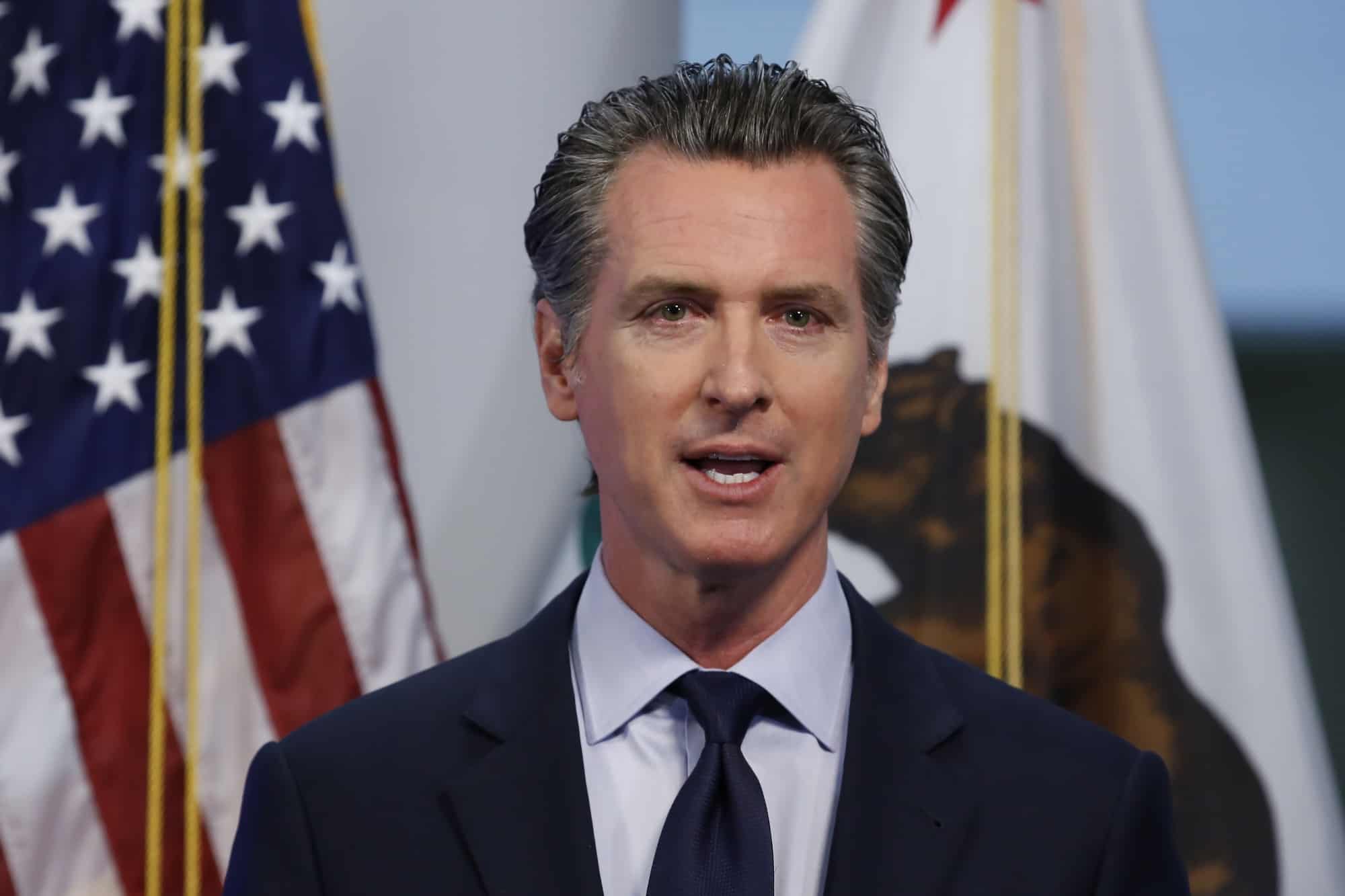 Instead, he suggests that the authorities should impose more flexible rules to "keep up with rapidly evolving technology and use cases" of digital assets.
Earlier this year, Governor Newsom issued an executive order on cryptocurrencies, aiming to create a bridge between California businesses and blockchain technology.
Governor Newsom says no to Harsh crypto regulations
Previously, California Assembly proposed a crypto regulation bill AB 2269, with the tittle "Digital financial asset businesses: regulation."
If this bill is to be approved by the relevant officials, the law would prohibit individuals or business enterprises in the region from engaging handling digital assets without obtaining a mandatory license from the California Department of Financial Protection and Innovation (DFAI).
Also, the agency would require firms to keep records of all local client activity for at least five years.
However, Governor Gavin Newsom (known as a proponent of the blockchain industry) disapproved the proposed bill.
According to his insight, such legislation would be a "costly undertaking," and the authorities would need a loan from the general fund in "the tens of millions of dollars" to enforce the rules.
He noted that the digital asset sector has become increasingly popular in California, and as such, the upcoming regulations should not injure the "rapidly evolving technology."
Meanwhile, he vowed to cooperate with the US officials and implement crypto-friendly rules in the region in the near future:
"I am committed to working collaboratively with the Legislature to achieve the appropriate regulatory clarity once federal regulations come into sharper focus for digital financial assets while ensuring California remains a competitive place for companies to invest and innovate."