Bitcoin Mining Firm Compute North in Trouble as it Files for Bankruptcy:
Compute North, a renowned Crypto mining firm, has filed for a Chapter 11 bankruptcy in the US Bankruptcy Court for the Southern District of Texas.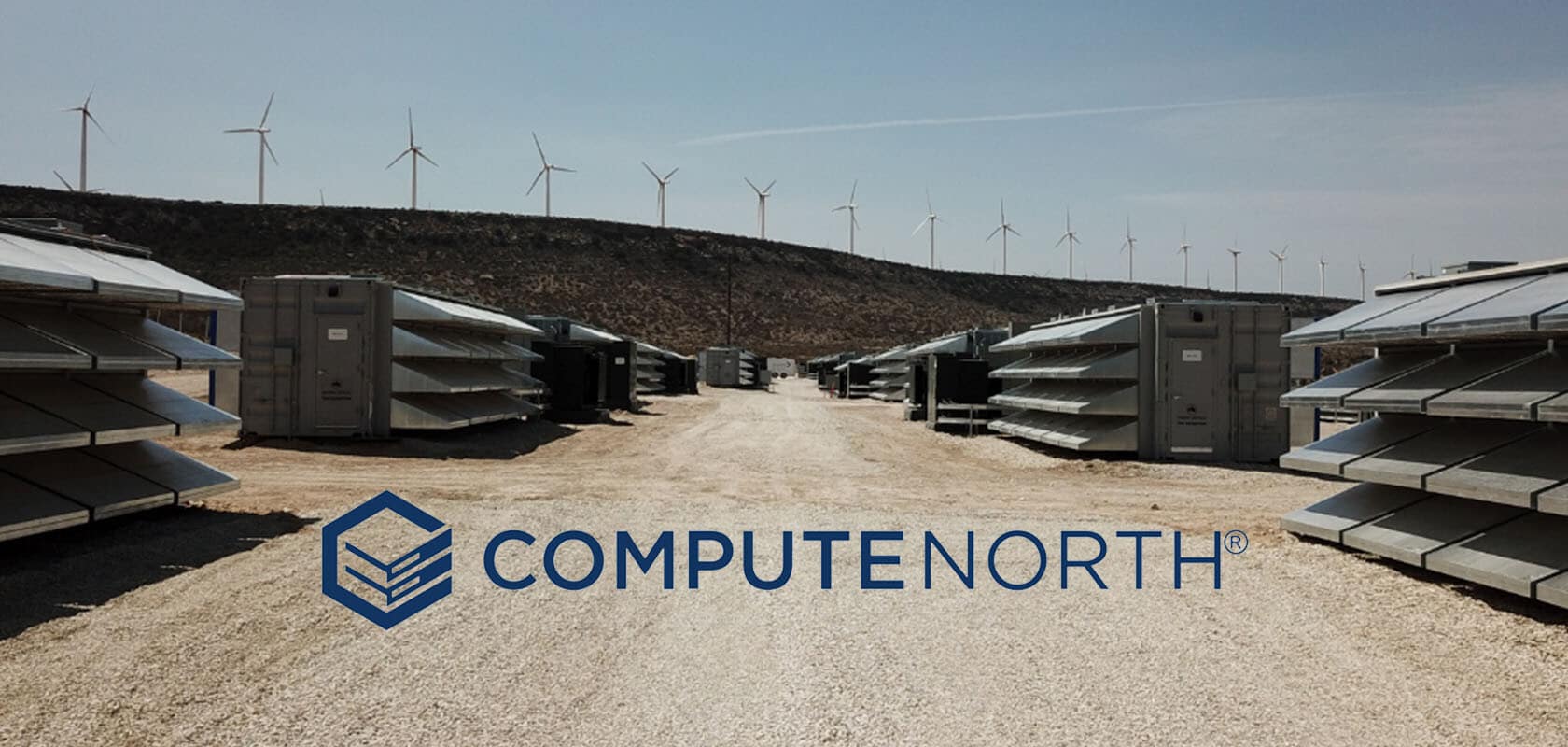 The filing is still pending before the Judge Bankruptcy David R Jones.
Earlier this month, the company's CEO, Dave Perrill, also stepped down from his position earlier, but will continue to remain on  board at the moment.
As entailed in the filing, the company will be able to continue its operation while it induces a comprehensive restructuring plan to repay creditors.
According to filing, Compute North owed as much as $500 million to at least 200 creditors.
Its assets, on the other hand, are worth between $100 million and $500 million.
The bankruptcy filing is expected to help maintain and secure its business while it carries out a restructuring process under court protection.
The filing comes seven months after the Minnesota-based crypto mining infrastructure provider secured a $385 million round that includes a Series C fundraise and debt financing.
More recently, it broke ground on a 300-megawatt co-location facility in Texas.
About Compute North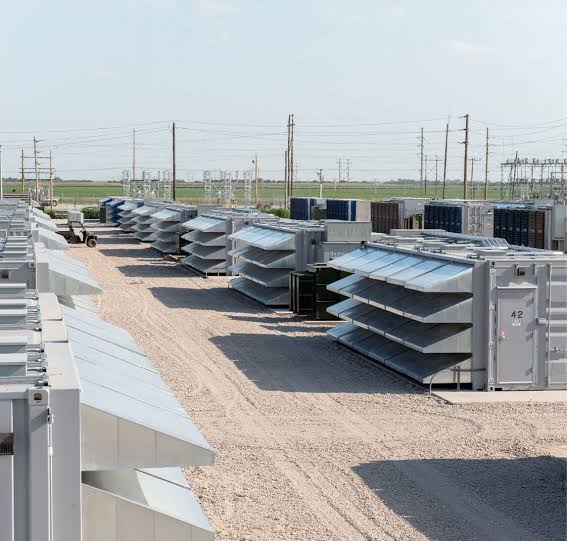 Compute North, launched in 2017, took years in expanding its operations into co-location services offering low-cost power for data centers.
Currently, the company is also the hosting facility partner of Compass Mining, another renowned firm in the BTC mining ecosystem.
Sequel to the development, Compass Mining revealed that its legal team is reviewing the bankruptcy petitions and added,
"Compute North's staff informed us today that the bankruptcy filing should not disrupt business operations. We are continuing to monitor the situation and will provide further updates as they become available."