Binance Appoints Former Nigerian First bank's Director to Global Advisory Board:
No matter the huddles faced  by the crypto space, even in recent times as Bitcoin plummeted from its all-time high of November 2021, losing 70 per cent of its value, Nigerians have remained tenacious in the crypto space.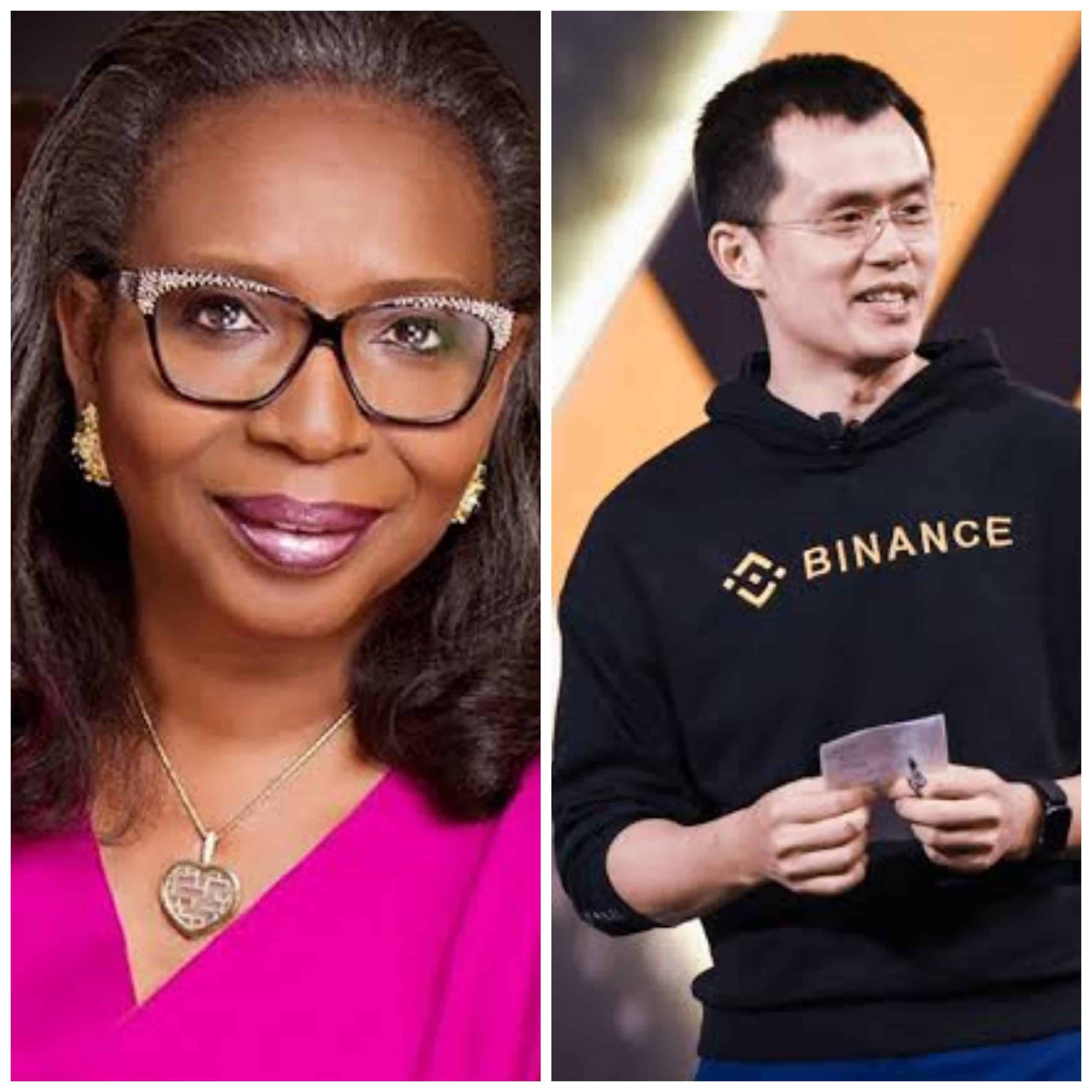 Recent reports shows Nigeria as the leading African country in terms of crypto adoption and the "Buy the Dip" pathway.
Even after CBN prohibited banks from crypto dealings with customers, Nigerians have refused to give up as they continue to accept blockchain products in good fate. 
However, the recent update from Binance has sprung up the hope for a new Crypto savvy Nigeria, as the world's largest cryptocurrency exchange, Binance, has appointed former First Bank Director Ibukun Awosika to its board advisory board to help it manage some of the most urgent regulatory issues in the industry.
Binance has also shown dominance in the crypto ecosystem by driving its crypto adoption potentials amid crypto crisis.
According to a statement by Binance on thursday, September 22, 2o22, in Paris, France, the  giant exchange had been prodding countries to take the initiative and adopt an economic future in which crypto and blockchain will play an important role.
The platform said that licenses and regulations will elicit discussion and negotiations that will make more nations want to establish a promising future with Blockchain technology.
Awosika revealed that Binance's transparency and accountability in delivering services to it's clients are commendable, noting that the platform must continue to evolve as a future company and find solutions in real time.
In addition, Binance CEO, said the new development would help chart the best path forward for web3 crypto.