Zilliqa Flaunts Its Own Web 3 Gaming Console With Crypto Mining Capabilities:
Zilliqa, a Layer 1 blockchain protocol, had announced the launch of its new Web3-themed video game console competing against Nintendo, Microsoft, and Sony— with a unique feature.
According to Zilliqa's statement published by VentureBeat, the new console is designed for gamers and cryptocurrency lovers, as it will feature its own Game hub, a Web3 wallet, and crypto mining utilities – amazing!
The gaming hub will be ready for testing by next month.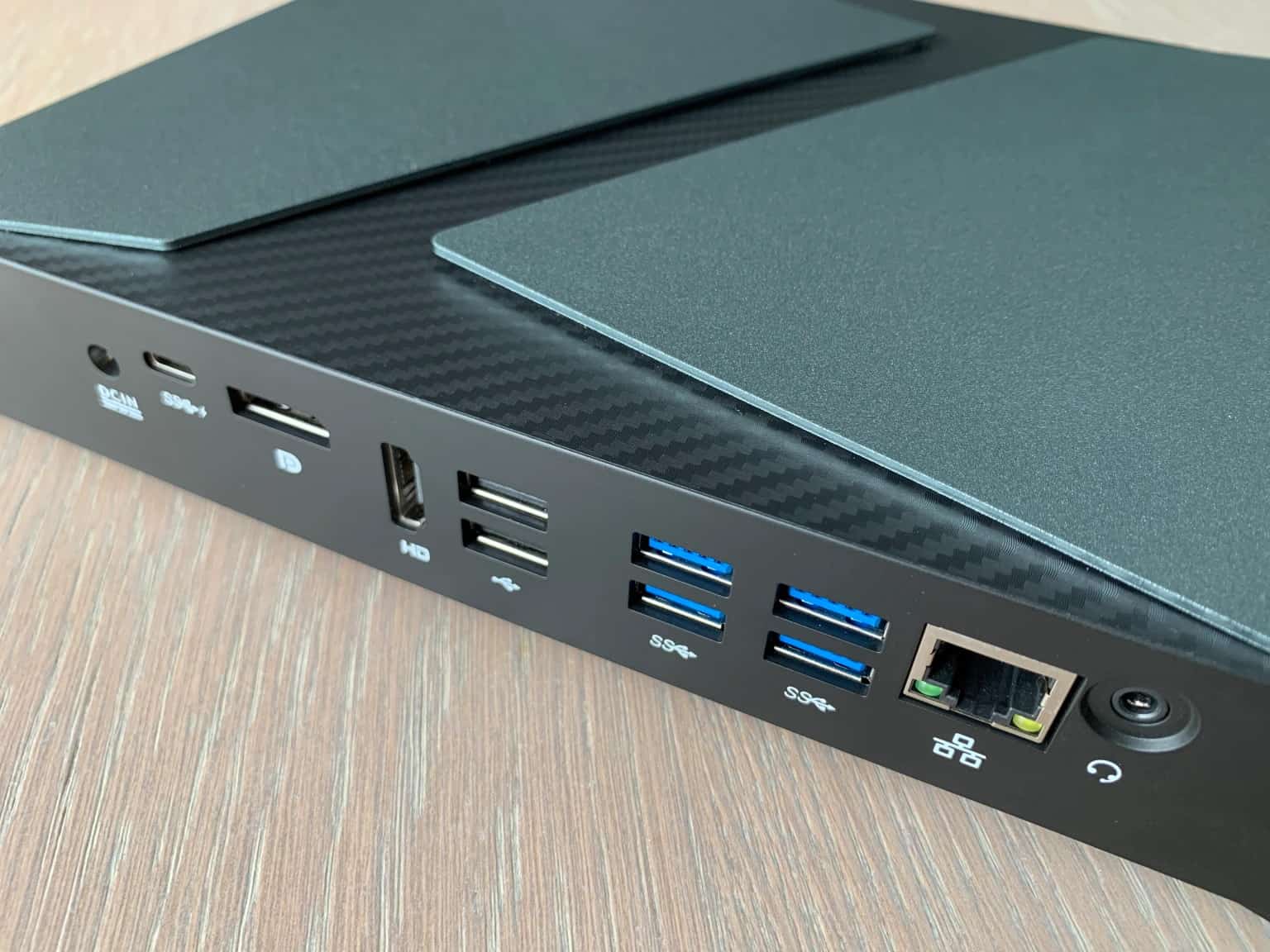 Currently, Zilliqa hasn't disclosed the hardware specifications of the console; however, judging by the variety of ports shown in the photos (Headphone Jack, Ethernet, USB-C, USB 3.0, HDMI, among others).
This device is expected to be a competitive one, even with its mainstream competitors.
Zilliqa, a force to reckon with in the web3 gaming ecosystem
Valentin Cobelea, head of gaming technology at Zilliqa, disclosed that the company received motivational responses from the community when it announced its first game at Gamescom.
The team envisions to attract users' attention not just from the gaming end of their device but from its monetary incentives, which will be a unique plus for those interested in getting it.
Zilliqa's hardware console and gaming hub will allow non-crypto natives to earn money while playing fun games without the complexity of managing the crypto they earn."
Cobelea went further to say that the console and gaming hub will be launched in early 2023 once the company broadens its catalog.
Zilliqa hopes to become "the Steam equivalent for Web3 games."
"With the backing of Zilliqa's large crypto community and the easy-to-use infrastructure, we have no doubt that we can become the Steam equivalent for Web3 games."