Twitch to Ban Crypto Gambling Livestreams [Report]:
According to a statement by Twitch, the controversial crypto gambling sessions anchored by Twitch celebrities and live-streamed to their followers will be banned effective on October 16.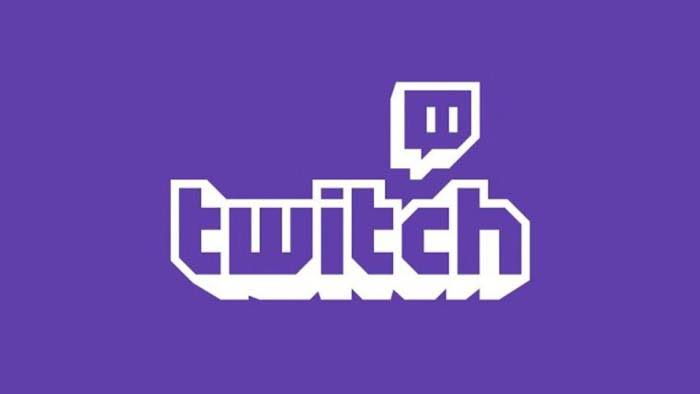 It also mentioned some crypto gambling sites like Stake.com, Rollbit.com, Duelbits.com, and Roobet.com, noting that these platform will no longer be able to stream their activities on Twitch.
In addition, Twitch will continue to identify other crypto gambling sites and disable their access to its platform.
"Gambling content on Twitch has been a big topic of discussion in the community, and something we've been actively reviewing since our last policy updates in this area. Today, we want to update you on our plans…

So, we'll be making a policy update on October 18th to prohibit streaming of gambling sites that include slots, roulette, or dice games that aren't licensed either in the US or other jurisdictions that provide sufficient consumer protection," Twitch said in its statement.
The company also affirmed that it already has a policy prohibiting link sharing or referrals programs that feature slots, roulette, or dice games but these rules were being circumvented.
"We will continue to allow websites that focus on sports betting, fantasy sports, and poker… We'll share specifics on the updates to our Gambling policy soon, including the full policy language, to make sure everyone is clear on our new rules before they take effort on October 18th," it added.
Twitch is one of the top investors in the P2E blockchain-based mafia metaverse gaming platform, SYN City.
According to DappRadar report in July, Blockchain gaming and metaverse projects are hardly affected by crypto winter (bear market).