Kraken CEO Jesse Powell to Step Down :
Jesse Powell, the chief executive officer (CEO) and co-founder of renowned cryptocurrency exchange, Kraken, will step down from his position after serving for more than a decade.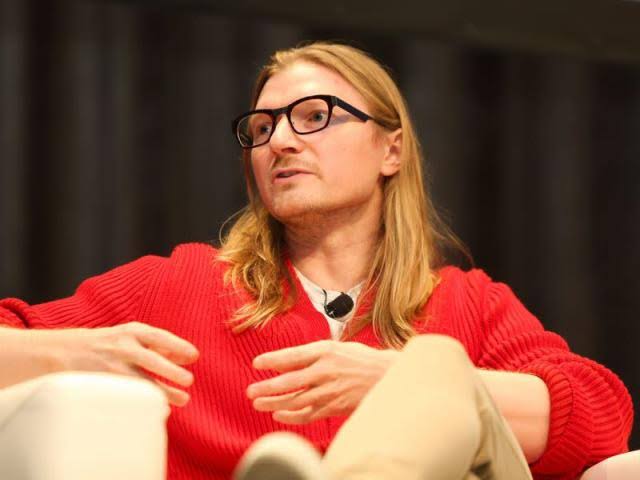 This is just another crypto leadership change following other previous ones.
According to a press release on Wednesday (August 21, 2022), Dave Ripley, Kraken's chief operating officer (COO), will replace Powell as the new CEO.
Ripley will however achieve the top executive position once the firm gets a new COO.
Meanwhile, Powell, the Kraken's largest shareholder, is not going anywhere as he  remains the chairman of the company's board.
Powell already made the decision to step down over a year ago, leaving the exchange with the task of  searching for a suitable replacement before choosing Ripley.
According to a statement by the former Kraken boss:
"Dave's proven leadership and experience give me great confidence that he's the ideal successor and the best person to lead Kraken through its next era of growth. I look forward to spending more of my time on the company's products, user experience and broader industry advocacy."
Back in June, Powell argued with some employees who seemed to focus on "minor slights and first world problems" rather than prioritize the firm's mission.
However, the Kraken boss revealed that unhappy employees had a choice to leave the company.