Provide USDT Backing Financial Records : US Court Orders Tether:
The 2019 Lawsuit saga, which claims that crypto exchange Bitfinex and Tether manipulated the crypto market to issue USDT to inflate Bitcoin's price, has been awaken.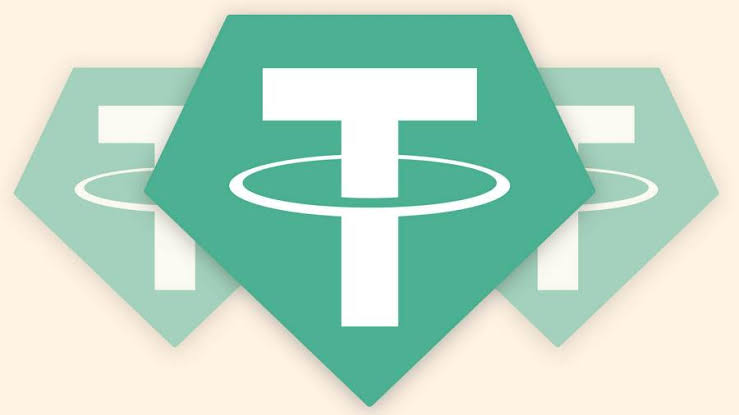 Thus, United States District Court for the Southern District of New York has now ordered stablecoin issuer, Tether, to produce financial records of USDT to assess its claims regarding the asset's backing.
Sequel to the order, the NY court has asked the company to provide all information in the form of "general ledgers, balance sheets, income statements, cash-flow statements, and profit and loss statements."
In addition, records with regards to crypto and stablecoin transfers by Tether with the timing of the trade execution will also need to be needed.
Tether's motion to halt the release of its financial records was dismissed by the presiding Judge even as the attorneys representing the stablecoin firm termed the entire process to be "incredibly overboard" and "unduly burdensome."
While further stating that the court is in no position to deny the relevance of the documents, Judge Katherine Polk Failla stated;
The documents sought in the transactions RFPs appear to go to one of the Plaintiffs' core allegations: that the Defendants engaged in crypto commodities transactions using unbacked USDT, and that those transactions "were strategically timed to inflate the market." Plaintiffs raised the relevance of these documents to the Defendants and the Defendants' main objection was not the documents' relevance, but instead that the requests were overbroad."
While standing on the request, the Judge also stated that the records are important to assess the backing of USDT with USD and to grant a forensic  accountant assess  to the stablecoin's reserve.