MicroStrategy Buys Extra 300 Bitcoins Summing up to 130,000 BTC Stash:
The Biggest BTC corporate holder firm – MicroStrategy – has remained relentless and tenacious by making another bitcoin purchase earlier today.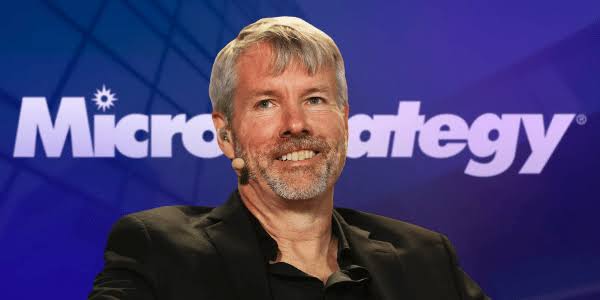 The firm accumulated 301 coins at an average price below $20,000 and increased it's entire stash to 130,000.
The latest purchase was revealed in a tweet by MicroStrategy's founder and executive chairman – Michael Saylor. 
MicroStrategy has purchased an additional 301 bitcoins for ~$6.0 million at an average price of ~$19,851 per #bitcoin. As of 9/19/22 @MicroStrategy holds ~130,000 bitcoins acquired for ~$3.98 billion at an average price of ~$30,639 per bitcoin.https://t.co/5kYW98ij4I

— Michael Saylor⚡️ (@saylor) September 20, 2022
The recent purchase has reaffirmed the  Nasdaq-listed business intelligence software as the largest corporate holder of bitcoin.
Meanwhile, MicroStrategy still sits on a massive unrealized loss on its BTC investments since it spent almost $4 billion to accumulate its stash at an average price of just over $30,000.
However, since BTC is currently trading at around $19,000, it means that the firm's position is worth $2.5 billion –  an unrealised  loss of $1.5 billion.