UK FCA Warns Consumers that Crypto Exchange FTX is Unlicensed in the Country :
The top financial regulator in the United Kingdom – the Financial Conduct Authority (FCA) – reportedly said that the cryptocurrency platform FTX is unlicensed and does not have the necessary license to provide products or services in the country.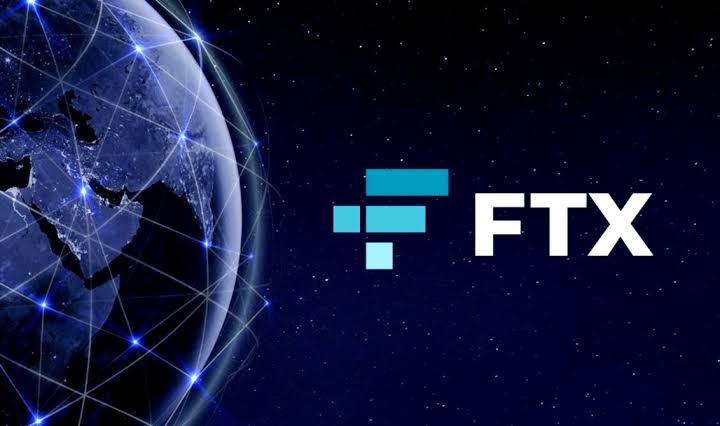 FTX has been pushing on in the past several months, despite hard market conditions.
Earlier this year, it launched a regional headquarters in Dubai, while months later, it established an exchange in Japan to offer services to local cryptocurrency traders and investors.
According to a Bloomberg reports, the UK regulatory body warned local consumers that the crypto exchange led by Sam Bankman-Fried – FTX – is not licensed to operate in the nation.
The regulator went further, claiming that the platform "is targeting people in the UK," and investors are "unlikely to get their money back if things go wrong."
The country's ombudsman also lacks the ability to help users in case of a financial loss, the FCA added.
In April this year, the financial watchdogs required all cryptocurrency firms that provide services in the UK to meet certain anti-money laundering standards.
Renowned exchanges like Kraken and CryptoCom completed that criteria and received the necessary licences from the regulators.
What transpired between Binance and FCA
Last year, the FCA alleged that Binance Markets Limited (a UK-based subsidiary of Binance) doesn't meet the necessary requirements to undertake any regulated activity in the UK.
Sequel to that, the entity was ordered to halt  derivative services.
In the next couple of months, Binance hired more personnel and rolled out mandatory Know-Your-Customer (KYC) requirements to obtain the regulatory approval.
Both sides made a better agreement and by the end of August 2021 the regulatory body stated;
"On June 25th, 2021, the FCA imposed requirements on Binance Markets Limited. The firm complied with all aspects of the requirements."