Poolin induces IOU Tokens to Mitigate Impact : Suspension of Withdrawals:
Last week, Poolin suspended withdrawals, flash trade, and internal transfers citing severe liquidity issues.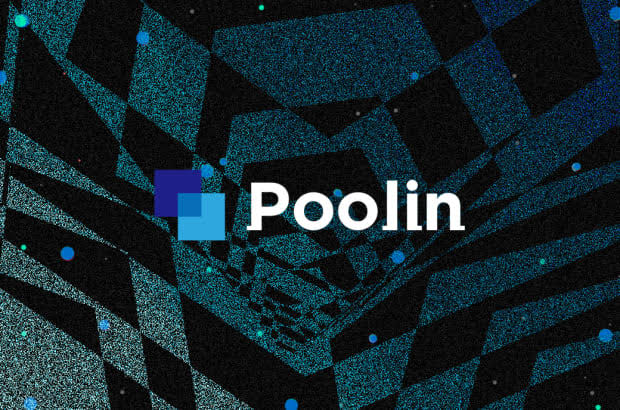 However, the shaky crypto mining pool service provider, will offer Newly-Minted IOU tokens to its users whose assets were frozen after the platform suspended withdrawals last week.
The distribution of IOU tokens will be made  on the 15th of September.
According to an official statement by the firm, the IOUs will be minted under the ERC-20 protocol on Ethereum.
"The team has come up with the IOU-tokens scheme to minimize the impact of withdrawal suspension. The tokenomics of IOU-tokens will bring intuitive & various options and easy-to-use operations," Poolin said in its statement.
Poolin is linked to about 10.6% of all BTC blocks mined in the last 12 months, making it the fifth-largest mining pool after Foundry USA, AntPool, F2Pool, and Binance Pool.
"The company now is striving for multiple solutions to solve the short-term shortage of liquidity, including seeking new investments, debt-equity swaps, and assets liquidating," the company said.