Even after merge, Ethereum still not an alternative to Bitcoin – Reports:
As earlier reported by cryptoforpidgin, Ethereum still has no chance to be an alternative to Bitcoin.
The reason is behind the structure of Ethereum even from birth, citing its white paper.
Form the white paper, Ethereum was designed to be an alternative blockchain for  decentralized applications unlike Bitcoin that couldn't fit in.
Bitcoin having a fixed supply and built solely for peer to peer transactions reclaims its ground as the real money.
However, there have been some reactions from different financial giants in the crypto space.
Few hours after the merge, Michael Saylor, formal CEO at MicroStrategy, tweeted that there is no alternative to Bitcoin.
There is no alternative to #Bitcoin.

— Michael Saylor⚡️ (@saylor) September 15, 2022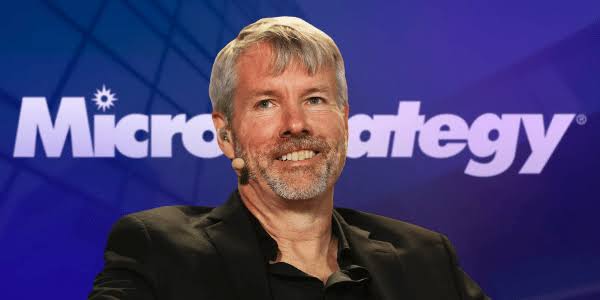 Perhaps, he wasn't referring to Ethereum but it might have something relating to the noise coming after the Ethereum merge.
According to Antoni Trenchev – Co-Founder of the cryptocurrency lending platform Nexo – Ethereum's Merge is "the most significant thing" that has happened in the protocol's history.
However, he does not believe it will help Ether surpass Bitcoin as the most dominant digital cryptocurrency.
He also expects a rise in ETH's price, but not immediately after the just concluded merge.
Financial Experts  have weighed in on how the merge will benefit the blockchain project and the whole industry, but some warned that it could be a "buy the rumor, sell the news" event.
Despite the fact that the Proof of stake consensus mechanism will make the digital asset move from "essentially an inflationary type of asset" to a deflationary one, experts still thinks that Ether does not have a chance to steal Bitcoin's supremacy and become the largest cryptocurrency.
It's really simple to say that what is meant for the job, remains for the job.
Finally, it is too early to write Bitcoin off soon.