US Investment Giant KKR Tokenizes Private Equity Fund on Avalanche Blockchain:
Renowned investment giant – KKR & Co – has partnered with digital asset management firm -Securitize- to tokenize its private equity fund on Avalanche Blockchain.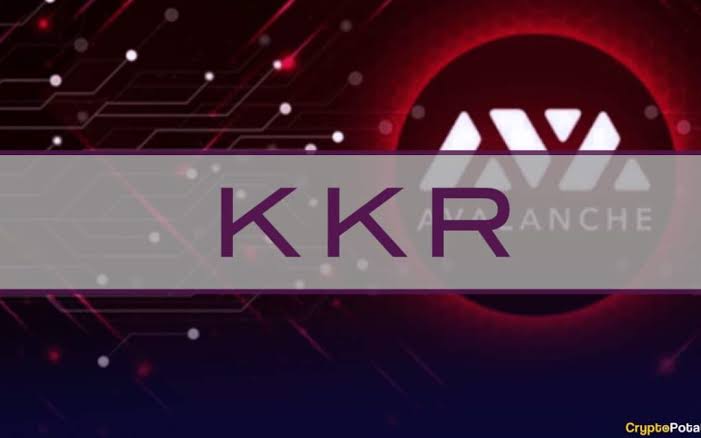 As revealed in an official press release, the partnership will enable KKR to tokenize its second Health Care Strategic Growth Fund on the Avalanche blockchain, making it accessible to investors with at least $5 million in investible assets.
The growth fund is a $4 billion vehicle that invests in growing healthcare companies in North America and Europe, reports revealed.
The managing director and co-head of US private wealth at KKR – Dan Parant- disclosed that the firm has been receiving massive interest from investors regarding the fund.
He also added that tokenized funds eliminate many barriers that prevent individual investors from accessing private equities.
"With its ability to digitize operational inefficiencies and increase ease of use for individual investors, blockchain technology has the potential to play an important role in the future of private markets," Parant said.
This digitised fund on Avalanche will make investors eligible in purchasing KKR's growth fund.
Meanwhile, Investors will have to hodl the security for a year before selling it to other qualified purchasers on a secondary market managed by Securitize.
In line with the development, Securitize CEO -Carlos Domingo- said;
"This new fund is an important step toward democratizing access to private equity investments by delivering more efficient access to institutional-quality products."