Traders Flee to Binance as New Taxes Lead Indian Exchanges Out of Business:
In line with a report issued by Bloomberg earlier today, the Binance app downloads in India spiked to 429,000 in August, the highest for the year.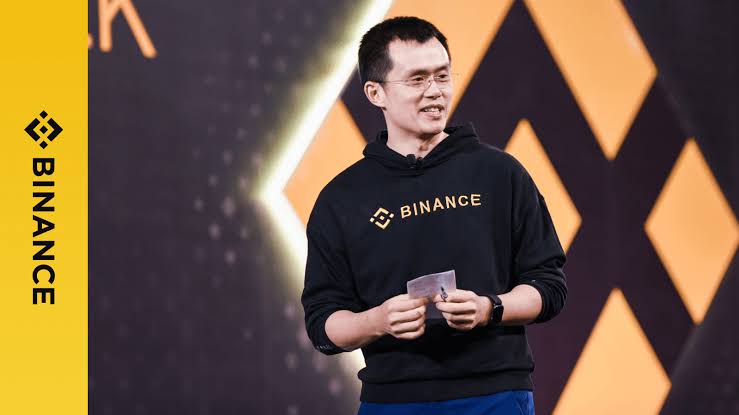 This huge downloads started few months after the country implemented stringent taxation on local exchanges.
World's largest crypto exchange -Binance- becomes the only exchange whose app downloads saw an increase in August over July, the month when 1% transaction tax in the form of TDS kicked in, according to Bloomberg.
This Bloomberg report follows the quoted data from Sensor Tower, which tracks mobile and internet data to provide actionable intelligence to its clients.
Binance app downloads in India were three times that of CoinDCX, whose downloads stood at 163,000 for the month from 2.2 million in January.
Other exchanges like WazirX's dropped in downloads to 92,000 in August from about 596,000 in January.
FTX also has seen its numbers falling to 52,000 in August from 96,000 in July, but still maintaining an upward trend since 40,000 in January.
Coinbase app downloads are down to 16,000 in August from 31,000 in June, cryptopotato revealed.