Google Cloud Partners With BNB Chain to Provide Web 3 Startup Infrastructure:
Google Cloud and BNB Chain have partnered together to accelerate the growth of web 3 startups.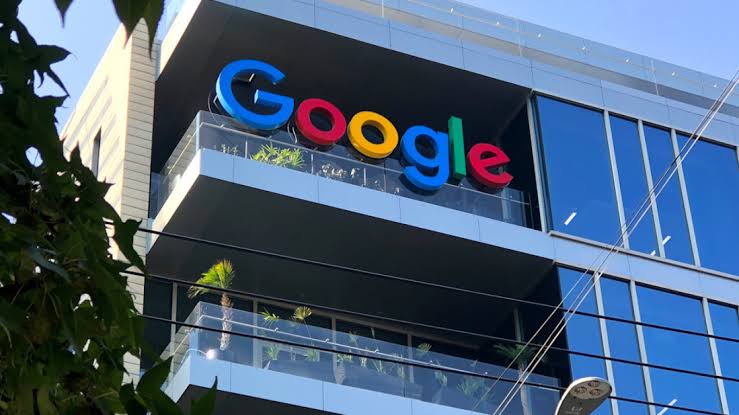 With this, BNB chain developers can now leverage Google Cloud infrastructure to help scale their applications and access other forms of technical support.
According to a press release from Binance, BNB Chain will enable "accelerated access" to Google for Startups Cloud Program.
BNB Chain comprises of the BNB Beacon Chain and BNB Smart Chain, and currently hosts over 1300 dapps.
The program grants members Google Cloud credits for two years, usable for all Google Cloud services.
Eligible startups are previleged to have extra support like connecting with Google's technical experts and startup success team for insights on data management, data analytics, artificial intelligence, and other topics.
In addition, services on BNB Chain can use Google Cloud to access on-chain data analysis and data encryption.
"By collaborating with Google Cloud, we can help these builders access the open, secure, and carbon neutral cloud infrastructure that's needed to strengthen and scale their businesses," said Gwendolyn Regina, Investment Director of BNB Chain.
From Google's end, Google Cloud's Web 3 Director, James Tromans, said the partnership
 "builds on existing work to support customers' needs in developing, transacting, storing value, and deploying new products on blockchain-based platforms."