Canada's New Conservative Party Leader Is a Crypto Enthusiast:
Canada's main opposition party – the Conservative Party – elected Pierre Poilievre as its new leader.
Fortunately, the 43-year-old politician has shown his keen support for bitcoin and that he is critic of the central bank, which allegedly worsened the inflationary environment in the country.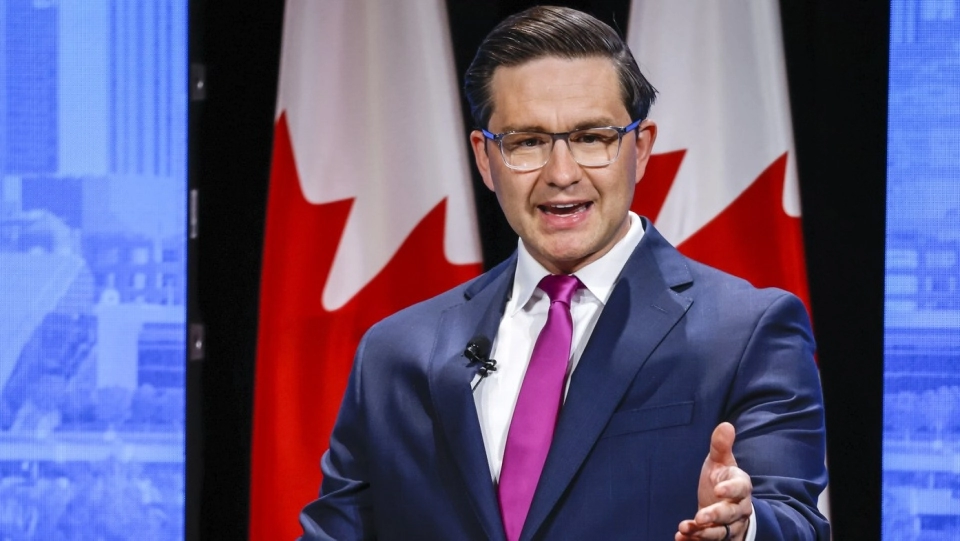 Early this year, many Canadian citizens protested against the government's pandemic restrictions.
To seize the issue, Justin Trudeau's administration solicited financial institutions to freeze their bank accounts and asked domestic cryptocurrency exchanges follow suit.
So many crypto enthusiasts criticized the move, and one of them was Pierre Poilievre.
The Conservative Party leadership elections held revealed Pierre Poilievre as the replacement for Erin O'Toole.
Pierre won around 68% of the votes, while Jean Charest was second with 16%.
This mean that Pierre Poilievre might become the new Prime Minister of Canada if the Conservative Party wins the upcoming elections in 2025.
Aside all the reforms he plans on enforcing in numerous sectors, he seems determined to promote and develop the cryptocurrency sector in the North American nation.
Poilievre dealings with Crypto
In March this year, Poilievre displayed his enthusiasm for crypto by paying for shawarma with Bitcoin.
A few weeks later, he donated $100 in BTC to the British Columbia Society for the Prevention of Cruelty to Animals.
Also, he vowed to remove taxes on crypto donations if he become a Prime Minister.
Not forgotten, he took part in the massive protests against Justin Trudeau's COVID-19 restrictions.
Canada's Covid-19 Saga
The early days of 2022, the government ordered all cross-border truck drivers to be subjected to mandatory vaccine and quarantine requirements.
As expected, the trucking industry opposed the rule and blocked main roads and bridges in some of Canada's biggest cities.
If that was not enough, the Trudeau's administration decided to freeze bank accounts and digital assets belonging to leaders of Canada's anti-vaccine movement.
Several cryptocurrency enthusiasts, including Pierre Poilievre, condemned the directive, saying that Crypto represent people's financial freedom and the government have no right to block the employment of such coins.