BitGo Files Lawsuit Against Galaxy Digital, Demanding $100M for Damages:
BitGo has confirmed the filing of a lawsuit against Galaxy Digital company demanding damages worth about $100 million.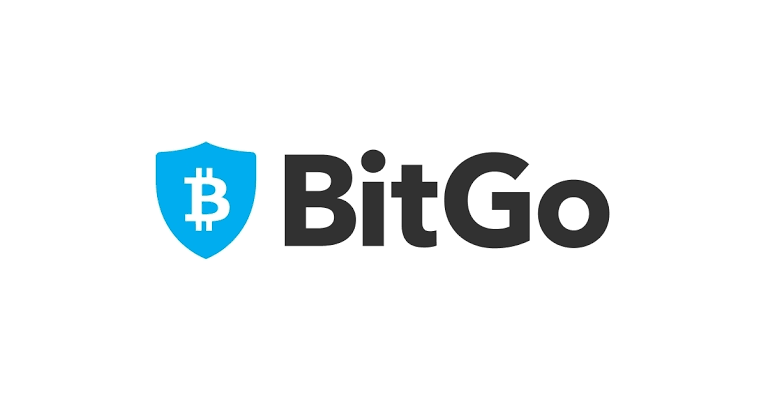 Galaxy Digital planned to achieve BitGo earlier this year but backed out of the deal recently.
In today's Twitter thread, BitGo confirmed the previous rumors about the lawsuit, saying it was filed on September 12.
The company said it demands for
"more than $100 million" in damages "arising from Galaxy's improper repudiation and intentional breach of its merger agreement with BitGo."
Galaxy Digital's formal intension to acquire the cryptocurrency custodian was to take place by October 2022.
However, Galaxy terminated the contract in August, citing that BitGo failed to deliver audited financial statements from 2021 that was in compliance with its requirements.
In contrary, BitGo's statement from today cited Brian Timmons, a partner with Quinn Emanuel (the law firm representing the custodian):
"Although BitGo does not believe that the complaint contains any confidential information, it was filed in Delaware Chancery Court under seal in an abundance of caution in the event Galaxy contends otherwise and wishes to redact some of the allegations before the complaint becomes public. Under the court's rules, even if some information is redacted, the complaint should be accessible by the public shortly after 5 pm ET on Thursday."