Algorand Foundation Confirms $35M Exposure to Hodlnaut:
The Algorand Foundation – a non-profit organization behind the development of the Algorand blockchain –  has revealed a $35 million USDC exposure to Hodlnaut – Crypto lender.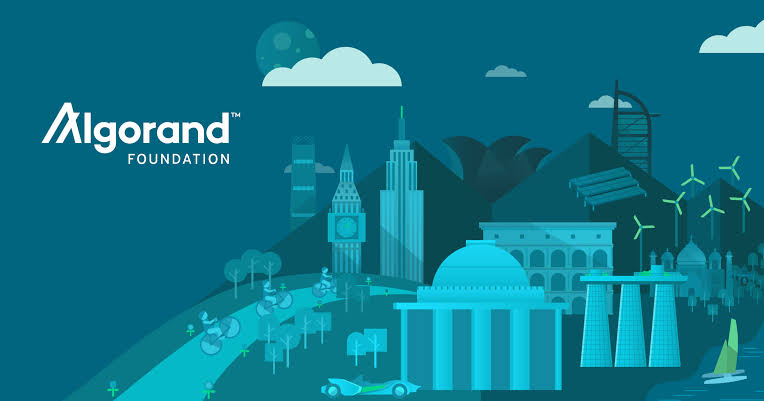 In addition, it is pursuing all legal remedies to maximize asset recovery from the embattled crypto lender.
Despite the loop ends in balance sheet, the organization does not expect liquidation concern triggers.
In an official announcement,  Algorand Foundation revealed that these funds were surplus to the daily requirements, representing less than 3% of its assets.
"As part of the Foundation's mission, from time to time, we invest a portion of our surplus treasury capital to generate yield for the purpose of Algorand ecosystem development, and these funds were invested for that purpose."
A majority of Algorand's investment comprised of locked and short-term deposits, which became inaccessible after Hodlnaut announced the suspension of withdrawals and deposits on August 8th.
Hodlnaut's stresses was due to the deployment of more than $300 million in TerraUSD (UST) on Anchor Protocol, a service that vouched for a maximum of 20% yield on UST staking.
And the fiasco of the Terra ecosystem tokens proved to be catastrophic for the platform.
In a bid to remain tenacious due to its liquidity crisis, Hodlnaut laid off approximately 80% of its staffs while  slashing interest rates to a 0% annual percentage rate.
Meanwhile, Hodlnaut was placed under Interim Judicial Management by the Singapore High Court.
Which temporary protects the firm from legal proceedings of third parties, thus allowing the company to rehabilitate.