Tether Launches USDT on NEAR Protocol:
Tether will soon launch it's stablecoin (USDT) on the NEAR Protocol.
This will make USDT to be circulating in twelve different blockchains.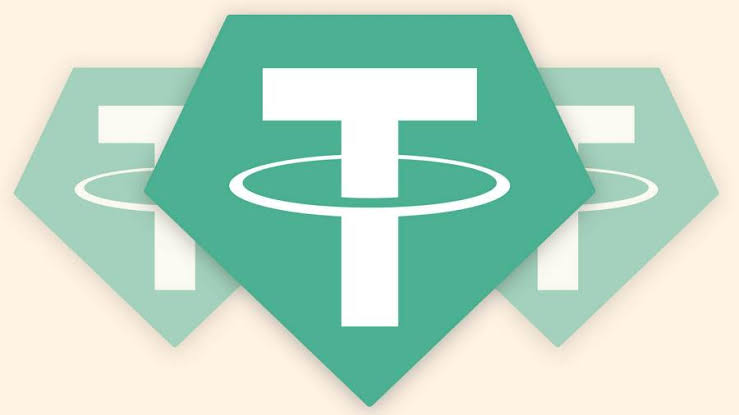 According to reports, NEAR Protocol will be the next to accept USDT – The largest stable cryptocurrency by market capitalization.
Paolo Ardoino, CTO of Tether, commented on the new development. According to him;
We're excited to launch USDT on NEAR, offering its community access to the first, most stable, and trusted stablecoin in the digital token space. […] The NEAR ecosystem has witnessed historical growth this year and we believe Tether will be essential in helping it continue to thrive.
The announcement crowns the major milestone achieved by the NEAR firm.
According to a post on its official Twitter page, the protocol is now a hub for over 700 projects.
Apart from Near protocol, USDT has been launched in 11 different blockchains like Polygon, Kusama, Ethereum, Solana, Algorand, EOS, Liquid Network, Omni, Tron, and Bitcoin Cash's Standard Ledger Protocol.
According to Tether's Transparency page, the current USDT in the company sums up to a whopping $67.7 billion.
With more of it presently circulating on the Tron's network – about $33 billion.
Second in line is Ethereum – $32.3 billion USDT circulates on the network.
This launching is also a big ups for NEAR protocol, as it shows positivity and relevance in the NEAR network.
Finally, the significance of stable coins in the crypto space cannot be overemphasized, as investors use them to leverage the volatility of other cryptocurrencies for profit making.