Starbucks Partners with Polygon to Build 'Web 3 Experience' :
Starbucks – a renowned coffee house chain – is taking its first step into the web 3 ecosystem.
Partnering with Polygon, the firm is building a blockchain-based loyalty program called Starbucks Odyssey, allowing members to purchase non-fungible tokens (NFTs) representing digital collectible stamps.
Revealed by Starbucks on Monday, the new program will be open to members of the existing Starbucks Rewards loyalty program, and all Starbucks employees in the US.
The web3 program gives members access to a variety of new experiences, including merchandise, artist collaborations, and exclusive events.
Featured in the program are interactive games testing the knowledge of members towards the company(Starbucks) and Coffee while rewarding them with NFTs.
Each of Starbucks' NFT stamps will have value that represents their rarity, and can be bought/sold by members.
The NFT also features artwork created by both Starbucks partners and third parties.
Meanwhile, according to the company, no cryptocurrency will be needed to purchase the NFTs – only a credit card.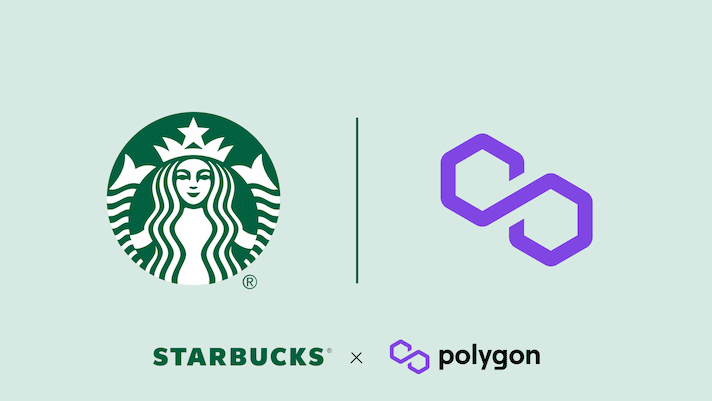 Some of the proceeds gotten from the NFT sales will be donated to special events as it pleases Starbucks Rewards members.
Customers can however join the waitlist for Starbucks Odyssey starting on Monday.