White House Reports points towards Banning Bitcoin Mining to Slash GHG Emissions:
The White House Office of Science and Technology Policy (OSTP) has released a recent report examining the connection between distributed ledger technologies (DLT) and climate change.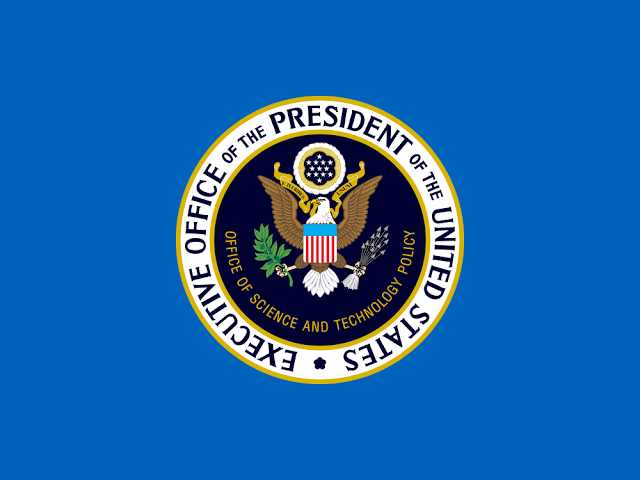 From the report, crypto's relationship with that of the environment is not a really good one.
While recognising the positive effect that comes from mining towards grid stability and renewable development, mining can also exacerbate "environmental justice issues" due to greenhouse gas (GHG) emissions and other factors.
Sequel to the above, the office suggested that the regulatory bodies may have to consider banning the use of proof of work as a consensus mechanism – The consensus mechanism of Bitcoin.
The report, titled "Climate and Energy Implications of Crypto Assets in the United States" – is a revert to President Biden's crypto executive order in March.
The president directed over 20 administrative figures and agency heads to submit research reports and recommendations on various crypto-related topics to help foster responsible industry regulation.
According to the report;
"Crypto-assets could hinder broader efforts to achieve net-zero carbon pollution consistent with U.S. climate commitments and goals," stated the OSTP in the report.
The report further cited that, blockchains using a proof of work (POW) consensus mechanism – especially Bitcoin – utilise a "significant amount" of electricity and contribute to air, water, and noise pollution in some areas.
In total, Bitcoin and other large-cap POW networks result in 0.3% of global annual GHG emissions.
As such, the report suggests that federal government action is required to ensure the broad regulation and responsible development of digital assets.
On recommending a better regulation on Crypto and the environment, the bodies insists that federal agencies can collaborate with states and the crypto industry to develop environmental performance standards for the use and development of crypto-asset technologies.
These standards would target low energy usage, low water usage, low noise generation, and clean energy use by mining operators.
However, should these methods prove ineffective, the OSTP suggested using executive or congressional action.
"Congress might consider legislation, to limit or eliminate the use of high energy intensity consensus mechanisms for crypto-asset mining." it read.
Finally, Ethereum is being cleared from this mess because of the upcoming Ethereum merge – Transition from POW to POS model.
As formally reported, the success of the Etheruem merge can prove that there is nothing special in the proof of work consensus mechanism – Looking at it from security, Energy consumption, and Scalability.