MicroStrategy to Increase Bitcoin Holdings with $500M:
MicroStrategy, the largest corporate bitcoin holding firm, has filed a new filing with the US Securities and Exchange Commission (SEC) to allow it purchase more BTC for up to $500 million.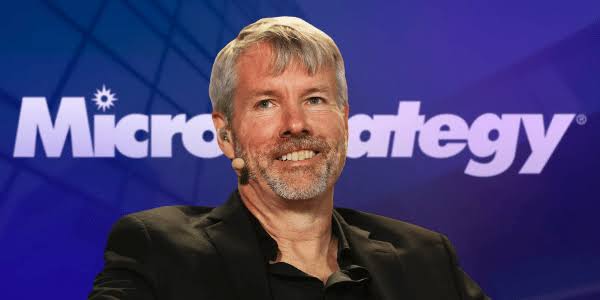 The news comes after BTC surged past the $20,000 level and spiked to a new two-week high.
Revealed from the fillings with the securities regulator, MicroStrategy plans to sell up to $500 million worth of its stock for "general corporate purposes, including the acquisition of bitcoin."
Interestingly, the market reacted quite positively to this filing, with MSTR price surging by more than 10% on Friday to over $260 per asset.
Bitcoin's price has also shown little bullishness in past few days.
The start of the saw good for the digital asset, perhaps fueled by MicroStrategy's buy the dip plans.
After Michael Saylor stepped down as CEO, there were several rumors that the firm had begun disposing of its bitcoins.
Reacting to the rumors, MicroStrategy reassured that it will continue accumulating BTC but is yet to do so officially.
Meanwhile, the last company purchase was at the end of June – worth $10 million.
Finally, things are not really going on well as the business intelligence software firm sits on a massive unrealized loss on its bitcoin holdings.