Puma Launches First Metaverse Experience Featuring NFT Shoes: 
Sports brands giant, Puma, on September 7, announced the launch of "Black Station," its first metaverse experience, during the New York Fashion Week.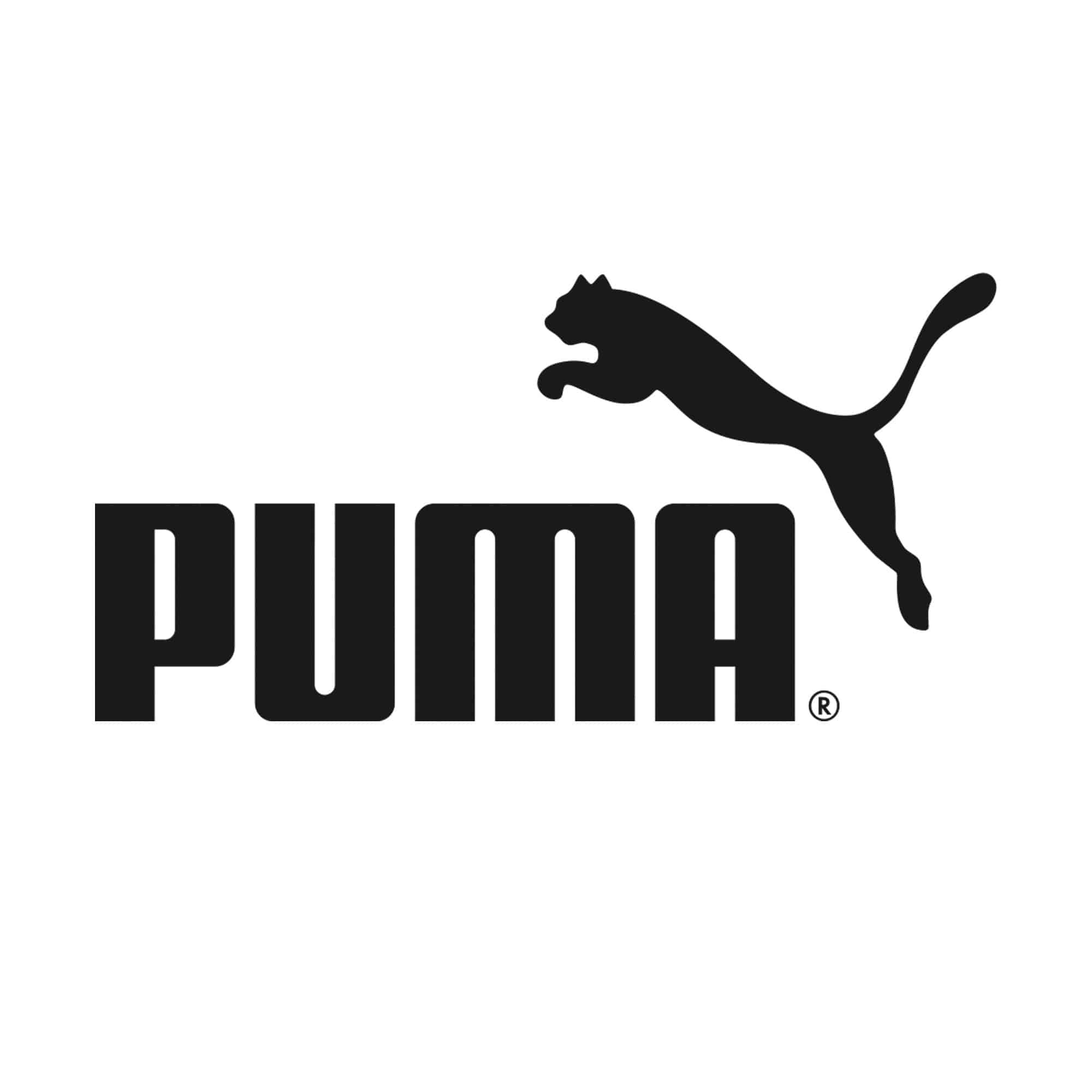 According to the firm's press release, Black Station will become "a dynamic destination to visit," where Puma users will be able to connect Immersively and interactively  to enjoy the brand's NFTs, mainly related to sporting services.
Adam Petrick, PUMA's Chief Brand Officer, revealed,
"Twenty years ago, Black Station was PUMA's home."
Through Black Station, PUMA will showcase its most innovative designs, and that's why it revived the website to celebrate its commitment to innovation.
"Given the boundaries we are pushing from a product design and digital standpoint, we found it fitting to bring Black Station back as a new portal for digital exploration across fashion, sport performance, our heritage classics, and innovation."
Entering the website, users can choose a hyper-realistic digital lobby with three distinct portals to experience exclusive, never-before-seen sneakers.
Also,  NitroPass passes can also be minted so users can receive NFTs linked to physical products that can be claimed once the Futrograde fair in New York is over.
Heiko Desens, Puma's Global Creative Director and Head of Innovation, appreciated the advantages offered by the metaverse, saying that Puma's team of designers could work without limitations to create original designs as impressive as the actual products.
Our team of designers took a lot of liberties when envisioning these footwear styles. We told them the sky is the limit. As a result, we were able to harness their creativity without the typical confines and limitations of our shoe production process."