Polygon Plans to Hire 200 New Members By 2023:
The bearish crypto market saw many blockchain companies laying off staffs.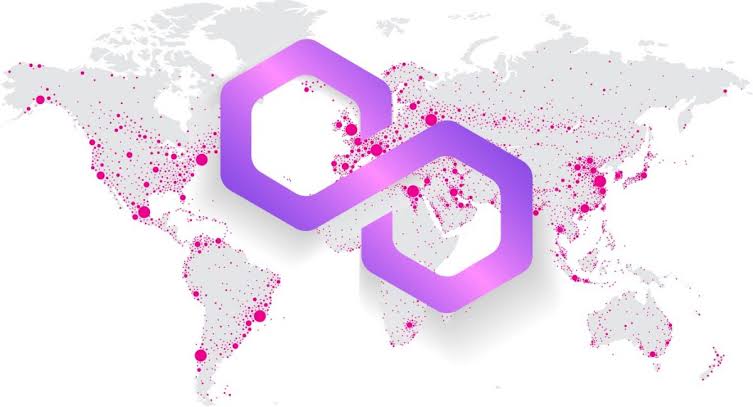 The severe market condition also affected solid companies like Coinbase, Gemini, or OpenSea who were forced to cut operational costs, both by letting staff go or otherwise.
Although, not all companies had to take such measures.
Binance, unlike others, has been hiring for the past few months, despite the continuous market imbalance.
Now, another blockchain giant company is envisioning a major hiring push in anticipation of an expansion in 2023.
Polygon is a Dubai-based company founded in India that aims to improve the Ethereum blockchain by making transactions more efficient
According to the just concluded Bloomberg interview, Polygon's spokesperson, Bhumika Srivastava, announced that Polygon seeks to hire approximately 200 more people this year.
This development is likely to yield a 40% increase in personnel.
The possibility of this development is high, as the firm was able to make private sale of tokens worth $450 million earlier this year. 
Polygon, being based in Dubai, is pushing hiring targets to prospective personnel from around the world.
The positions in question can be filled remotely, providing an attractive salary for digital nomads and the like.