Coinberry losses $3M in Bitcoin Amid Software Blunder:
Coinberry, a Toronto-based crypto exchange, has allegedly lost around $3 million in Bitcoin due to a software glitch in 2020.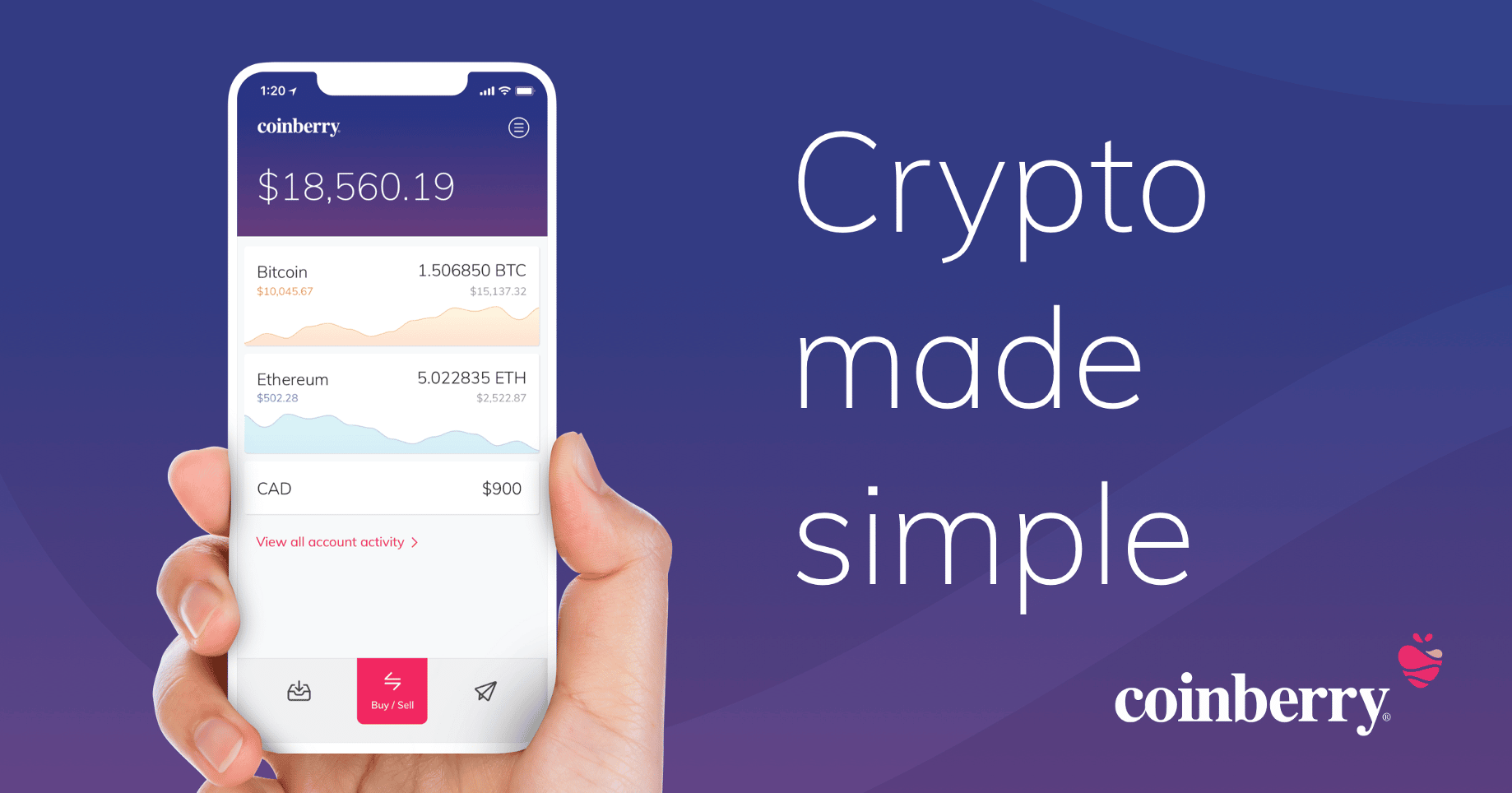 The software glitch occured during a  software upgrade that erroneously enabled users to purchase BTC with Canadian dollars not properly transferred to their accounts.
That loss of about 120 Bitcoins was unnoticed until the recent lawsuit filed by the platform in Brampton, Ont., west of Toronto.
According to the Finacial Post report, the bug was with the Interac e-transfer function where users could initiate an e-transfer, get the amount credited to their accounts, buy bitcoin and transfer the coins out.
After that, users would then cancel the original e-transfer, thereby retaining their own funds and getting free bitcoin, the lawsuit said.
Over 500 clients took advantage of the software glitch.
Coinberry, however contacted 546 affected registered users by email, demanding the return of the misappropriated funds.
After the request, only 23 Bitcoins were returned.
The platform contacted Binance, knowing  that several customers distribute their stolen Bitcoins.
Binance reportedly acknowledged detecting a significant quantity of the misappropriated funds and restricted any access to the accounts.
Despite the cooperation, Coinberry sued Binance.
After declining to comment on the lawsuit, Binance said in a statement,
"The company is committed to prevent bad actors from using the platform, which includes a world-renowned investigative team."
Coinberry software blunder is not the first in the crypto space, as crypto lender, BlockFi also mistakenly deposited $10 million of Bitcoin into a users' accounts.
Meanwhile, CryptoCom made a costly mistake, accidentally sending $10.5 million to a woman instead of $100.