Pantera Capital CEO Optimistic About The Next Bitcoin's Bull run:
Dan Morehead, the Chief Executive Officer of Pantera Capital, is optimistic about the next Bitcoin's bull run.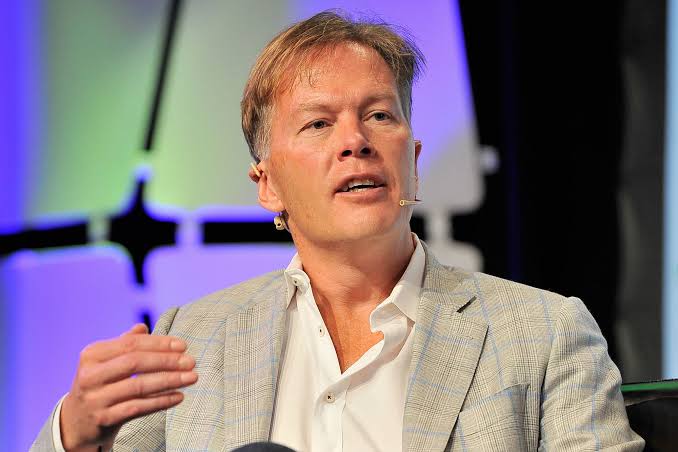 This was revealed in a recent interview with Bloomberg.
He believes that the current crypto winter will soon come to an end, and bitcoin's price will see massive green again.
He also argued that the supremacy of the two biggest digital assets by market capitalization – BTC and ETH – has started fading, and people should pay attention to ALTcoins that are "really important."
According to Dan, such ups and downs are normal and have happened multiple times in the past decade, including the decline in 2018 and the consecutive market boom in the next few years.
"We've been through three big bear market cycles. I actually think we hit the lows in June, and we are on to the next bull market. It might be rocky and might take a while, but I think we are on to the next leg of a rally."
He went on to say:
Bitcoin is no longer everything. There was a time bitcoin was 100% of the market, and for a while, Bitcoin and Ethereum were essentially everything. Now there are many, many really important projects, and you've seen bitcoin rally a bit, but the real story is projects other than Bitcoin and Ethereum that rally more."