Circle CEO Optimistic about Binance's USDC Exit:
Jeremy Allaire , CEO and co-founder of Circle, isn't worried over Binance's latest decision to stop supporting trades for USD Coin (USDC).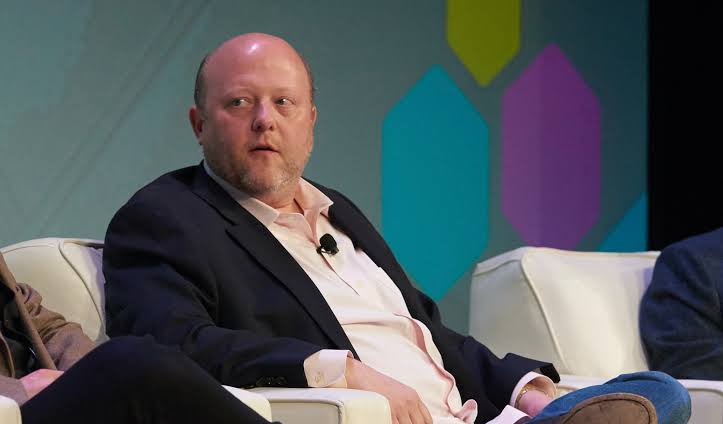 Instead, he feels this optimism towards the new development.
In a thread on Tuesday, Allaire revealed why he thinks the development is not only good for Binance but ultimately a boost to USDC utility and adoption.
On Monday, Binance announced that all USDC, USDP, and TUSD funds of its customers' would be auto-converted into Binance USD (BUSD) on September 29th.
BUSD is currently the third largest stable coin by market cap – Behind only USDC, and Tether's USDT.
The move by Binance is meant to "enhance liquidity and capital-efficiency"  by consolidating multiple dollar-equivalent cryptocurrencies around one asset.
The change will therefore eliminate trading of USDC at Binance, and cause all future USDC deposits to the exchange to be automatically converted into BUSD.
However, users can still choose to withdraw their BUSD account balance from the exchange in either USDC, USDP, and TUSD if they so choose.
From these details, Allaire gained optimism,  that the forced conversion "will likely lead to more USDC flowing to Binance."
"With consolidated dollar books, it will now be easier and more attractive to move USDC to and from Binance for trading core markets," he explained.
Unlike BUSD, USDC sees great volume and usage outside Binance's exchange.
As such, Allaire believes the change will help USDC become the market's preferred stablecoin rail for moving funds between centralized and decentralized exchanges.
"I am very confident in the long game we have played and are playing w USDC, and with Circle's role as a NEUTRAL market infrastructure player," concluded the CEO.
Meanwhile, USDT still remains tradable in Binance and is not part for the consolidation proposed by Binance.
Tether's USDT remains the largest stable coin in the world amid the early criticism of holding unreliable reserve assets to back its stablecoin.
Part of this is related to Tether's partial use of commercial paper in its reserves, while BUSD and USDC are backed solely by cash and U.S. treasuries.
However, Tether talked itself out of such allegations from the Wall Street Journal last month.