South Korean Government's Youtube Channel Compromised by Hackers for Crypto Scam promotion: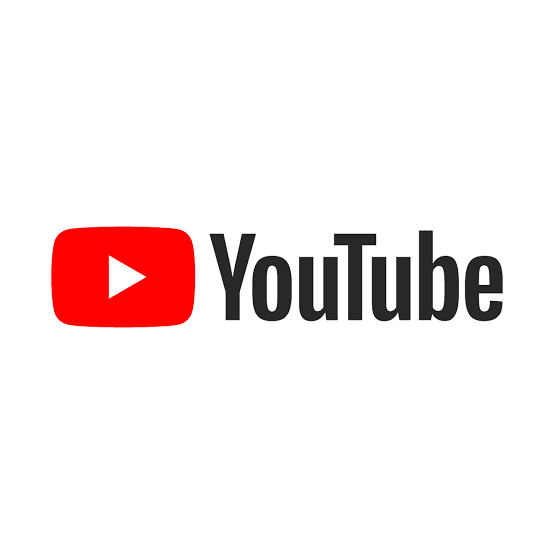 On the 3rd of September, the official YouTube channel of the South Korean government was compromised by hackers who used it for the promotion of a cryptocurrency scam with the image of Elon Musk, Tesla's CEO.
Reports from Yonhap News revealed that the hackers renamed the official government channel to "SpaceX Invest" to disguise as a related project by the U.S. aerospace manufacturing and space transportation services company owned by Musk.
Still in the hack process, the perpetrators posted several videos of interviews where Elon Musk talked about cryptocurrencies.
Nevertheless, the government earlier  discovered the hack and proceeded to suspend the account for 4 hours while trying to investigate the source of flaw.
Meanwhile, a spokesperson from South Korea's Ministry of Culture and Tourism, the manager of the YouTube channel, said the government is working with Google Korea to determine the possibility of the hack, but suspects that the channel's ID and password have been compromised.
This attack is not a new one facing Government organisations.
Recall that last Thursday, the YouTube channel operated by the Korea Tourism Organization (KTO) suffered a two-day attack, which suffered the channel to be suspended indefinitely.