Miner's 4400 BTC transfer to Binance becomes 4th Biggest Transaction in Last Two Months:
Some days ago, a miner sent a massive 4,400 BTC to Binance.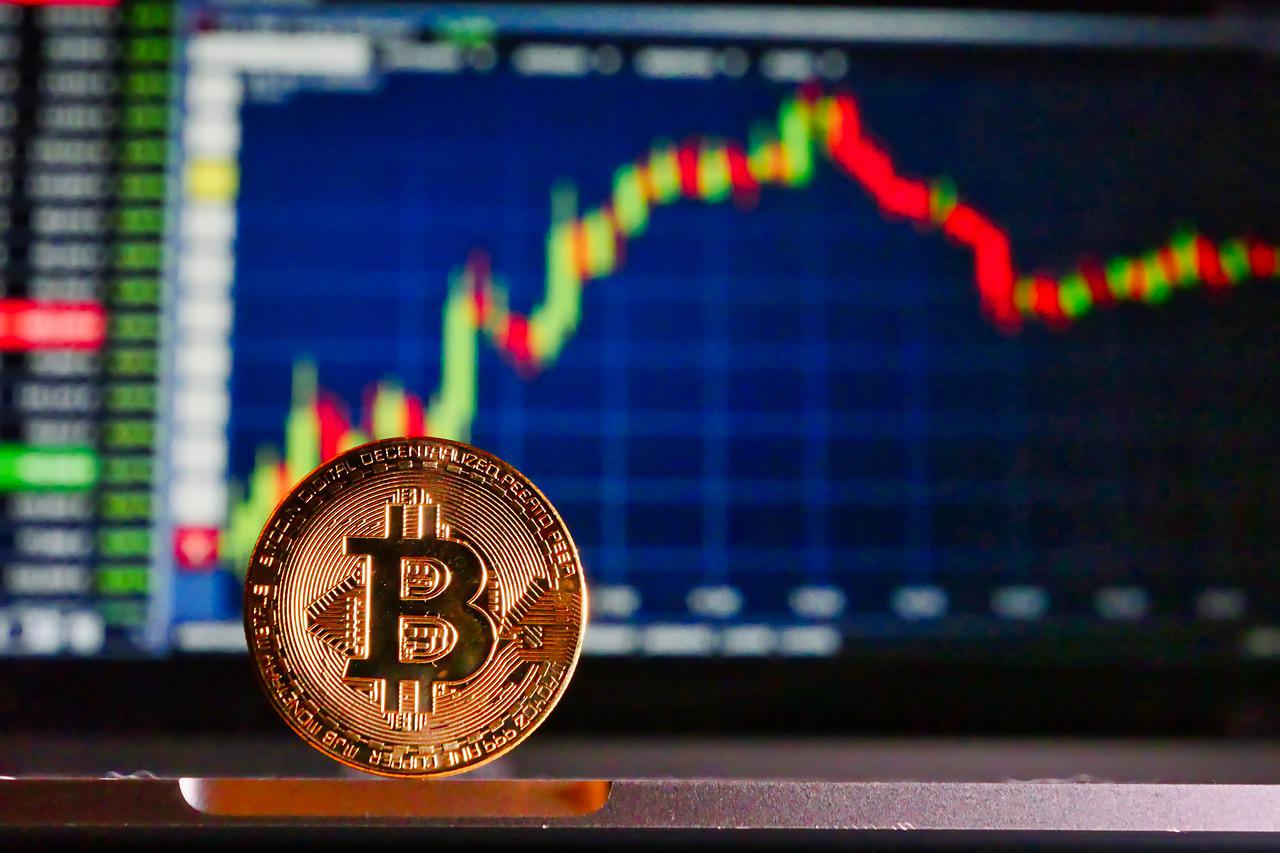 This allegedly becomes the fourth largest transaction from miners to exchanges in the last two months.
Along the lines, professionals believes that Bitcoin might be close to the bottom region, although there are no clear signs for the anticipated bull run.
The 4400 BTC transaction came from the prominent BTC mining organization called Poolin.
According to reports from CryptoQuant, this is the 4th biggest transaction from miners to exchanges in the past two months.
Other similar miners transaction
We also encountered similar transactions like the ones done on May 12th (2,600 BTC), June 16th (4,700 BTC), and June 22nd (5,700 BTC).
A crypto analyst from cryptoQuant also acknowledged the closeness of Bitcoin to the bottom region, citing technical analysis from the MVRV indicator.
Using the Adjusted Output Profit Ratio, the analyst said:
When looking at loss-making, we see that during the bear market, long periods of realization below base cost find resistance to return to profitability. This occurs because network participants seek to exit the market by zeroing their losses.

This type of movement causes most currencies to be sold again at their average price during recovery periods within a bearish central trend (red arrow).
However, the analyst stresses that when "these achievements" start happening with serious profit, the downtrend reversal can be confirmed, painting the market green once more.