CryptoCom says no to Sponsorship Deal with UEFA's Champions League:
Due to some legal issues being faced by CryptoCom in some European countries, the crypto company has said no to a $495-million sponsorship deal with Union of European Football Association (UEFA) Champions League.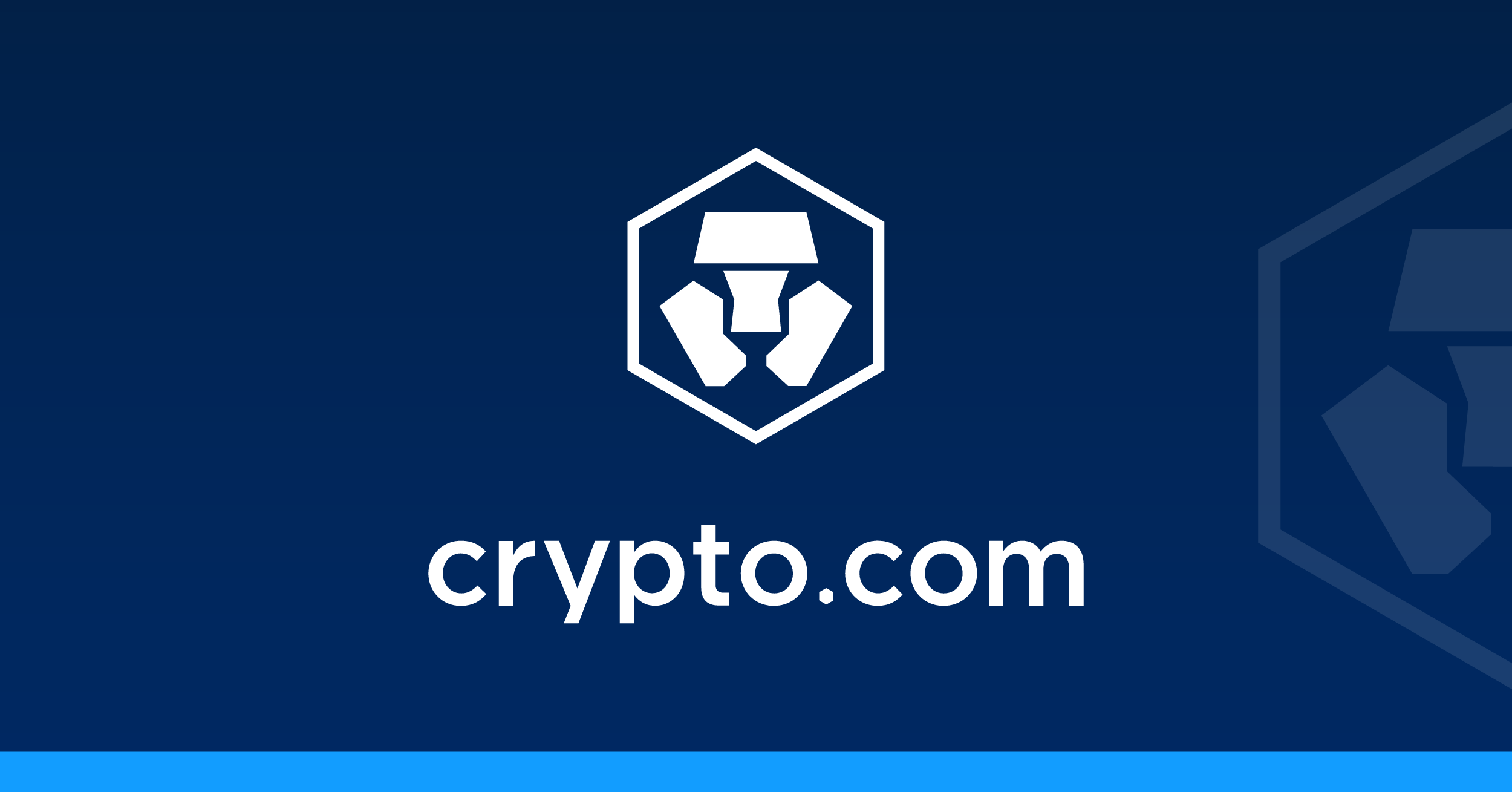 CryptoCom, which offers trading, DeFi, and wallet services, among others, was at the verge of replacing Russian oil major Gazprom as the sponsor for the next five seasons, up to 2027.
This is after UEFA ended the deal with Gazprom in March due to Russia's invasion of Ukraine, media reports revealed.
According to reports, CryptoCom might be expecting legal and regulatory problems in trading and operations in the UK, France, and Italy.
But the decision to back out at the last minute seems to be induced by the bear crypto market, which has seen a $2-trillion loss of crypto market value in the last six months.
Meanwhile, Some reports have revealed crypto firms  expenses of about $2 billion in sports sponsorship deals so far.
How they can maintain these deals amid a bearish market condition becomes a big question.