Cardano's Most Anticipated Upgrade Gets a Launch Date:
The Blockchain firm behind Cardano (ADA), Input-Output Hong Kong (IOHK), has confirmed the launch date of the Vasil hard fork.
The launch date has been fixed on September 22, contrary to anticipation of few developers.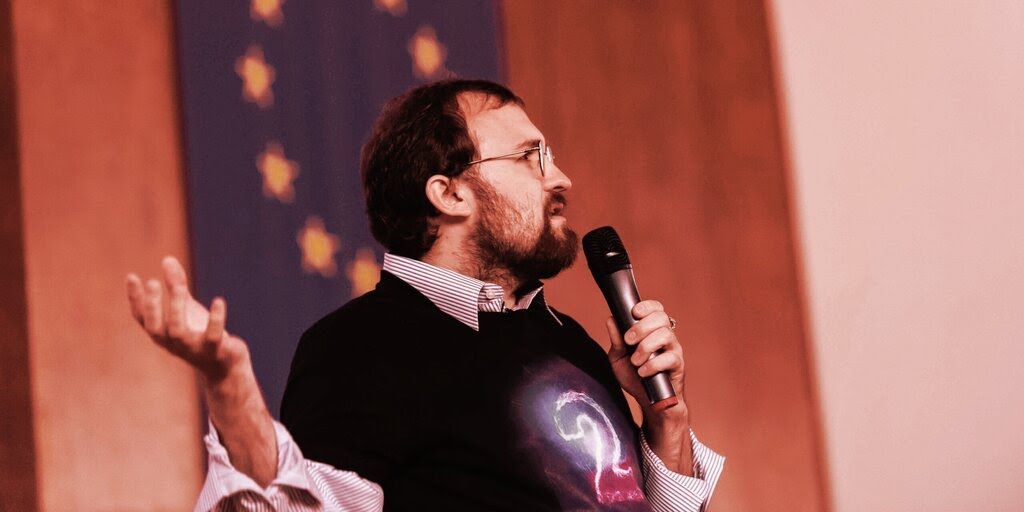 IOHK, in different tweets informed the status of the Vasil upgrade, adding that it would be the most important and complicated upgrade to date as, the upgrade will add  greater capacity to the network, and most importantly reduce the cost of transactions.
VASIL UPGRADE: DATE CONFIRMED 💪
Following the successful completion & extensive testing of all core components, plus confirmed community readiness, we along with @cardanostiftung can today announce 22nd September for the #Vasil upgrade on the #Cardano mainnet. 🧵$ADA
1/9

— Input Output (@InputOutputHK) September 2, 2022
Top leading cryptocurrency exchanges are upgrading their nodes to support the latest Vasil hard fork, according to IOHK.
The firm is confident and expects;
 "a seamless technical transition, with no disruption for its users or a break in block production."

"The majority of leading exchanges have now started their update process. Based on current trajectory & previous experience, @CardanoStiftung has every confidence in them completing their updates & meeting the 80% liquidity metric set."
It is also more interesting that this anticipated update will allow developers to create blockchain-based applications in a "more powerful and efficient way" through Plutus– Smart contract platform of  Cardano blockchain.
Vasil was formally scheduled to launch by the end of July, but the realization of the fork proved so difficult that the launch was  postponed to a couple of months, causing dissatisfaction among developers like Adam Dean, who pointed out that the Testnet was "catastrophically" broken.
Although this was denied openly by Charles Hoskinson, creator of Cardano.
🧵 (1/n) It's important to point out today that the #Cardano #Testnet is **catastrophically** broken due to a bug in Cardano Node v 1.35.2. This was the version that we had previously been told was "Tested and Ready" for the Vasil Hardfork. This bug was only discovered…— Adam Dean (@adamKDean) August 18, 2022
Also, developers like Peter Szilágyi and Sebastien Guillemot, complained that the project had a "culture of silence" preventing them from talking about network errors , and that even mentioning a bug caused a "multi-day panic."
We have such a hush-hush culture that even hinting at some test network issue leads to a multi-day panic. Meanwhile in Ethereum, devs can just honestly talk about their software https://t.co/cYEY6dNp8o

— Sebastien Guillemot (@SebastienGllmt) August 23, 2022
ADA creator, who always defends his project  reacted that Guillemot was wrong and that the tweets sought to "kick up dust for no apparent reason," adding that all issues have been fixed.
Now, the Fork date is finally ready and all things are pointing towards it.
Finally, 70% of the DApps scrutinized have confirmed successful executed pre-production testing, and 80% of the Stake Pool Operators (SPO) have been updated and verified.