Binance Reveals Two Suspects Tied to KyberSwap $265K Hack:
World's biggest crypto exchange, Binance has identified two suspects allegedly responsible for the exploit of $265,000 from decentralized exchange (DEX) protocol , KyberSwap, this week.
Binance CEO Changpeng Zhao (CZ) revealed his findings on Twitter today, noting that the company has shared the intel with KyberSwap and the appropriate law enforcement agencies.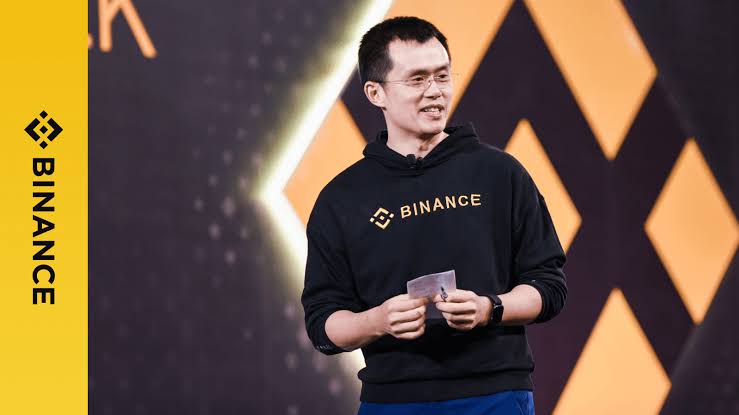 KyberSwap suffered a frontend attack, a frontend security breach, allowing exploiters to steal digital assets worth thousands of dollars from users.
According to KyberSwap, the attackers launched a malicious code on the protocol's Google Tag Manager (GTM), influencing false approval that allowed funds move straight to their wallets.
The DEX protocol also noted that the hackers targeted whales accounts on Ethereum and Polygon, with the corrupt scripts.
However, affected users would be fully compensated, Kyber revealed.
The attack was discovered and stopped within two hours of raiding.
Moreover, the exploiters would be rewarded with a 15% bug bounty if they returned the stolen funds, according to Kyber.
Just two days after the hack, Binance security team announced they had been able to track down and identify two hackers who may be responsible for the exploitation.
The giant crypto company said it had also involved government authorities for further investigations.
According to Binance;
#Binance security team has identified two suspects for yesterday's KyberSwap hack. We have provided the intel to the Kyber team, and are coordinating with LE (law enforcement).

Stay #SAFU. https://t.co/tbQBGaGTNG

— CZ 🔶 Binance (@cz_binance) September 3, 2022
Binance hasn't stopped helping Crypto platforms, as this is not the only platform the company is helping to stop hacks or  recover stolen funds.
Earlier Last month, Binance team recovered $450,000 stolen from the DeFi platform, Curve Finance.
The recovered funds sums ups to about 83% of the total assets exploited from the protocol.
The giant crypto company revealed that the hackers transferred the assets to its exchange using different methods, hoping to bypass firm's security system.
Finally, the efforts of Binance towards the safety of the crypto space is top-notch, and must be commended.