OpenSea launches Polygon Support on Seaport: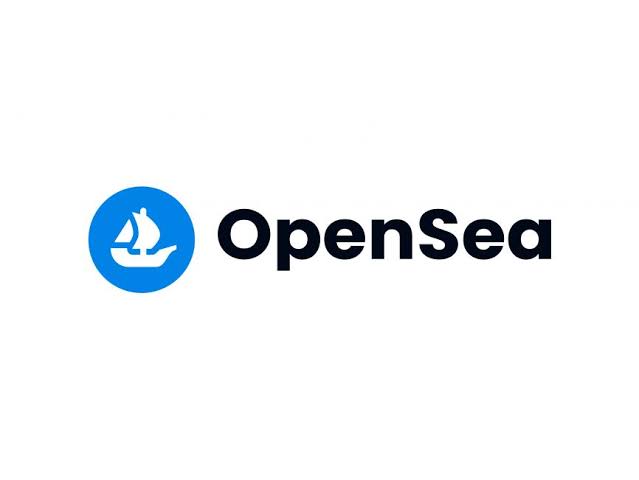 World's largest NFT marketplace, OpenSea has disclosed the support for the layer-2 blockchain, Polygon on its latest Web 3 protocol Seaport, cryptoforpidgin learnt.
The new development (Integration) comes with a large list of features –  Especially the fact that users can use Polygon's MATIC as a payment option.
Sequel to OpenSea's blog post on Tuesday (August 30, 2022), the migration of Polygon to Seaport will enable more features for a robust buying and selling experience using Polygon, cryptopotato revealed.
From reports, the added Polygon features includes:
 Bulk transfers
Multiple creator fees
 Removal of listing thresholds
 List and pay  with MATIC.
The announcement reads;
As part of the shift to Seaport, OpenSea now supports using MATIC, Polygon's native token, as a payment option. Anyone transacting on Polygon using OpenSea will now be required to pay for their own gas fees for transacting using MATIC.
Recall that In June, the NFT marketplace leader disclosed it's movement to Seaport for cheaper transaction ground.
From the disclosure, users will save around 35% on gas with Seaport, and new users will not pay one-time setup fees.
Meanwhile, OpenSea has disclosed commitment in adding support for Klaytn and Ethereum Virtual Machine (EVM) compatible blockchains.
This excerpt was picked from OpenSea's recent announcement :
"After several months of observing Seaport's impact and collecting valuable feedback, we're excited to introduce Polygon support on Seaport. In the coming months, we will be adding support for Klaytn and other EVM-compatible chains as well."
OpenSea has retained relevance in the NFT ecosystem and continues to be the World's largest NFT market place.