PI network, a blockchain protocol configured in a way where its cryptocurrency can be easily mined through phones, has been making rounds lately after the launch of its blockchain mainnet.
On August 17, Pi Network, with a massive community powered by the world's most easily mined cryptocurrency, announced the migration of over one million users to its new mainnet blockchain.
This was a shock to PI critics and a dream come through to the PI community. PI miners are known to be mocked by crypto enthusiasts for mining a coin without a visible blockchain.
PI network amassed a massive community by making mining easy with phones. This enticed many people into the blockchain space.
Some people came into the crypto space through the PI ecosystem, by using their mobile phones to mine PI with the hope that PI may have a visible blockchain soon.
However, things turned out well for the PI community as about 1 million users have been migrated into PI's blockchain mainnet recently.
The migration preceded the full KYC capture of about 2 million users in the PI ecosystem. Thanks to the Pi KYC solution and the work of over 649,000 human validators in 224 countries or regions.
These human validators are also PI miners who have KYC'd over 2 million Pioneers to date.
PI KYC is an eccentric KYC approach that combines machine automation and crowdsourced, hyperlocal human verification to accomplish a secure, scalable, and efficient KYC program.
According to Dr. Nicolas Kokkalis, PI network Founder and Head of Technology ,
"Pi Network's native KYC solution free-of-fiat cost for all Pioneers was one of the great efforts for Pi Network to deliver on the promise of fairness, inclusivity, and accessibility,"

"We are excited to continue growing this incredible community and welcome future Pioneers to contribute to what will soon be the best performing crypto-enabled social network in the world."
At the PI mainnet, Pioneers(PI miners) will continue to be rewarded for their continued contributions to the growth and security of the network.
Pioneer rewards from mining will be diversified as the network needs diverse and core contributions related to app usage, node operation, and Pi lockup.
Meanwhile, if you have not KYC'd, PI network will continue the easy migration of Pioneers to mainnet in the coming months.
What does this mean for Pioneers(PI miners)?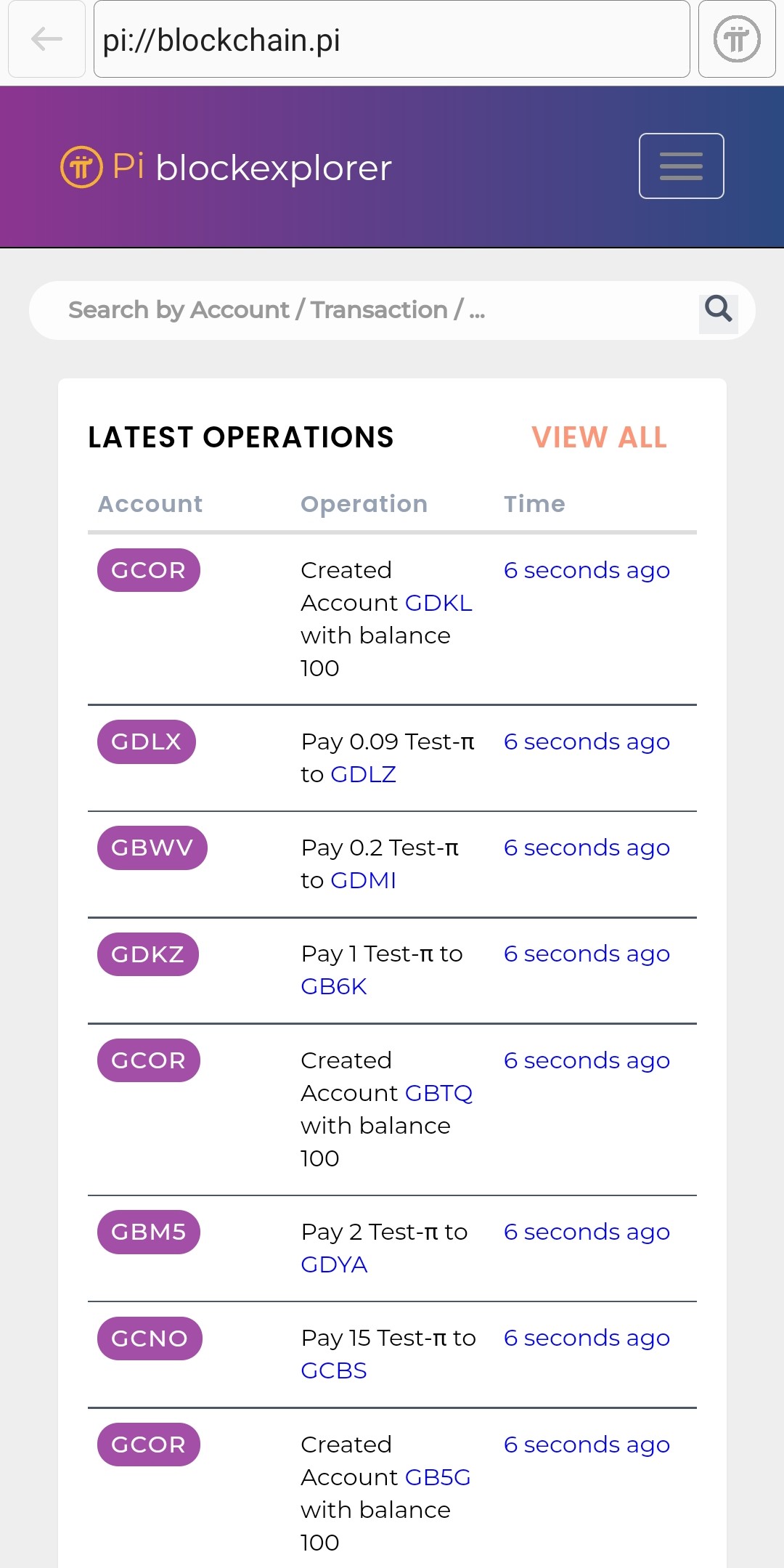 This new development(Mainnet  launch and migration) on the PI network brings the anticipated good news to all PI miners.
With the blockchain, after successful mainnet migration, users can now send PI to any PI address and verify transactions on the PI blockchain.
This news makes PI a complete cryptocurrency as there is no cryptocurrency without a blockchain.
Reports revealed many offline PI events to be launched in all 224 PI countries, different PI malls to be launched where users can trade their PI for items.
PI network has taken the bull by the horn and we are still anticipating better things for Pioneers!
How to Migrate to PI mainnet
To migrate your PI tokens to Mainnet, do the following;
Click on the settings icon at the top left of your PI app interface
Click on Mainnet
Tap on Mainnet checklist
Now Follow the instructions one after the other, and make sure all are checked.
Note: KYC and PI lock up is necessary for successful mainnet migration.
About PI network
PI network is a utility-based blockchain with a massive, open community powered by the world's most widely distributed, easily mined cryptocurrency, that delivers accessibility and enables a robust ecosystem for members, merchants, and developers alike.
Founded in 2018 by a team of early innovators in blockchain and social computing, with PhDs from Stanford University, PI is the first blockchain platform that uniquely offers a mobile-first mining approach, with a minimal financial cost within the crypto space.
Currently, the community boasts of an engaged 35M+ members in over 230 countries or regions, with an effective contribution to the PI ecosystem.
PI is a blockchain ecosystem that rewards users for their continuous contribution to the blockchain space.