Crypto wallets continue to increase in number as crypto wallet developers are looking for ways to make crypto trading easier and secured.
Starting your crypto journey, you need a seamless crypto wallet to handle crypto transactions.
Crypto transactions include buying and selling of cryptocurrencies for profit making.
When choosing a crypto wallet, you need to look out for a few things, and Flitaa got you covered.
In this article, we will discuss the Flitaa wallet and how to buy and sell on Flitaa.
Crypto trading is always better when we use an easy and secured crypto wallet for our day-to-day crypto transactions.
About Flitaa
Flitaa by FLITBASE is a crypto wallet founded in February 2021.
Flitaa's goal is to create the easiest, most secure, and transparent cryptocurrency wallet solution for Africa.
After complaints about the complexities of using crypto wallets for buying and selling processes, Flitbase took the bull by the horn to develop a unique crypto wallet (FLITAA)  that is built on trust and integrity to give users peace of mind.
The complex method of buying and selling cryptocurrencies has been simplified by Flitaa into;
 Deposit cash using multiple deposit options.
 Buy or Sell Instantly.
Withdraw fiat or to external crypto wallets.
Think flitaa, Think Fast, Think Safe, Think Secure!
Reviewing Flitaa as one of the best crypto wallets in Africa and beyond
There are  few key points that make a crypto wallet top of their equals they include;
Easy to use: Cryptocurrency looks complex to people and creating a complex crypto wallet is a red flag. The UI and UX of Flitaa makes it easy for anyone new or old to trade cryptocurrencies. Buying and selling cryptocurrencies has never been this easier using Flitaa.
Reliable Support system: No matter how easy or accurate your brand is, few customers might have issues using them and will need to make complaints to the support department. In Flitaa, customers can easily make complaints to the support department and get swift responses.
Easy KYC program: Know your customer program has been a turn-off to users over the years, because of the delays witnessed in document verification. In Flitaa, the KYC program is made easy and simple, within 24 hours you have verified and upgraded your account.
Unique referral system: Apart from using Flitaa for your normal trading activities, you can earn good money by telling people about the crypto wallet. Just as the wallet made your trading activities easier, you can also tell friends and families about it and earn when they use your referral link to register.
Security: Flitaa has a top security approach by allowing users secure their wallet through many security methods like finger print, pattern, 2FA password, etc.
How to buy and sell on Flitaa
Buying and selling on Flitaa requires a few simple steps.
Download and Sign up on Flitaa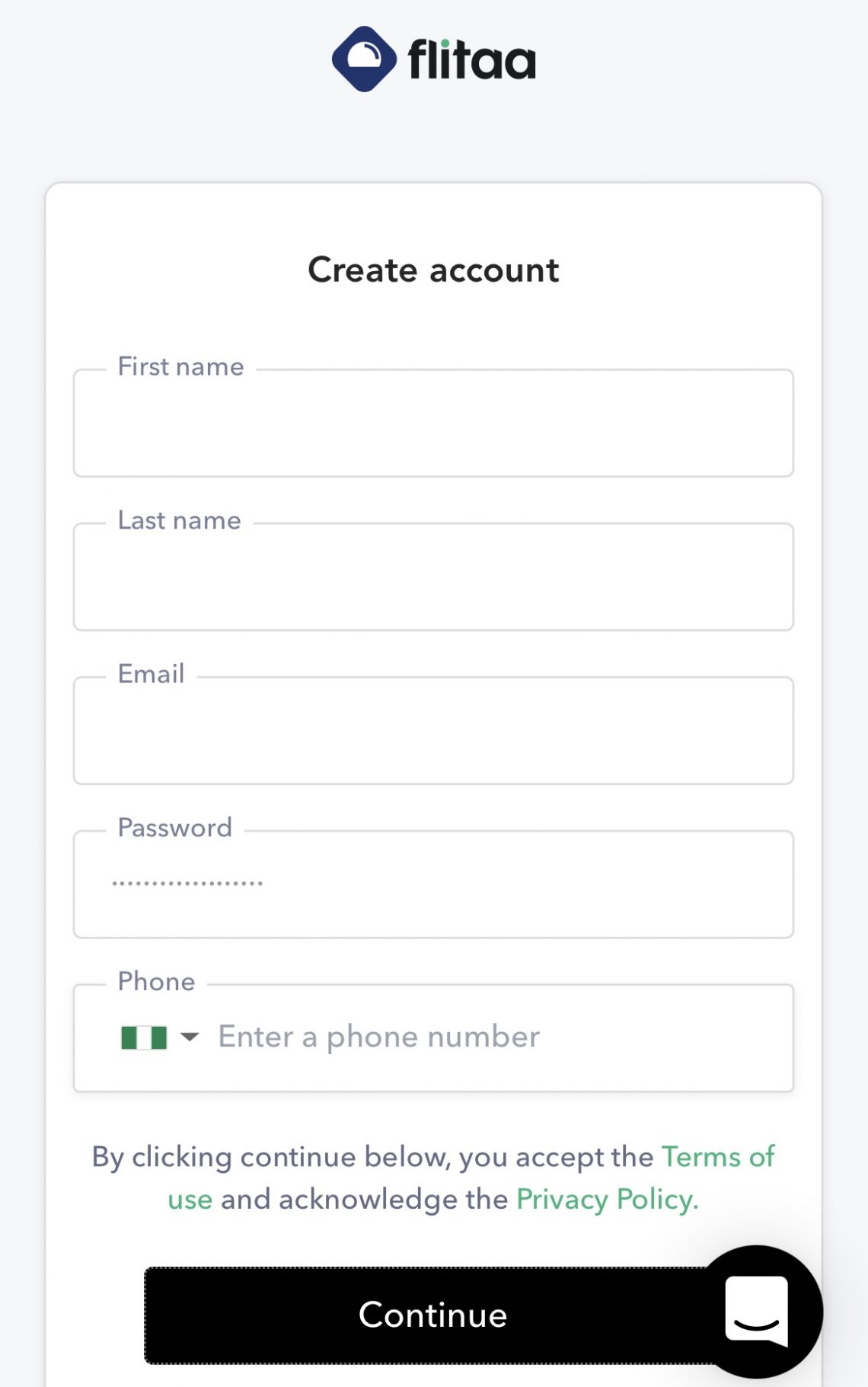 Flitaa wallet app is available on playstore for android devices and apple store for IOS devices. After downloading, follow the process below to sign up or create an account with Flitaa. You can also click here to start the registration process.
Fill the boxes above with the right details and click on continue.
Now you should receive a one-time password (OTP), to complete your registration.(see picture below)
Copy the OTP and input it correctly.
Voila! Your registration is successful.
Complete KYC program
This has been made very easy by Flitaa, you just need NIN to make this possible.
Open your 

flitaa wallet app.

Tap on the profile icon at the top right side of the screen.(see picture below)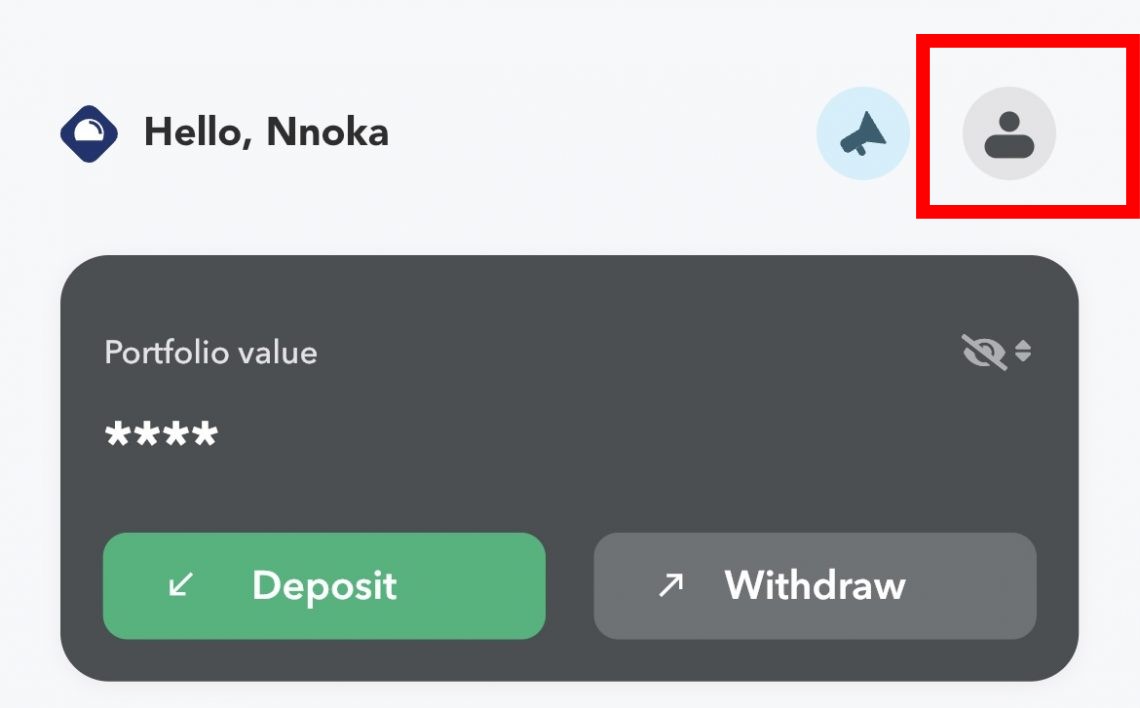 Click on

Increase Limits (see picture below).
Now, 

snap a good picture of your NIN

 and 

upload it on the flitaa app

 for review.
NOTE: Review usually takes less than 24hrs to complete.
After successful verification, follow the below steps to fund your Flitaa wallet.
How to fund your flitaa wallet with Naira (NGN)
With Flitaa, NGN deposit is made easy. Follow the below steps to deposit NGN into your Flitaa wallet.
Open the

flitaa app.

Click on

Deposit.

Click on

Cash Tokens [NGN].
Select an available merchant from the merchant list shown.
Input the 

amount in Naira

you wish to deposit.
Click on continue.
Now, transfer the money to shown

merchant account details

.
NOTE: Use your own account to make this transfer and do not enter any crypto-related terms in the transfer description (Bitcoin, flauta, BTC, crypto, wallet, e.t.c) to avoid getting banned. Instead, copy and use the transaction ID as a reference.
Once you make the payment successfully, tap on "

I have done the transfer

 ".
Voila! You just successfully deposited Naira into your Flitaa wallet.
Now that you have deposited NGN into your Flitaa wallet, let's work you through the buying of cryptocurrencies on Flitaa.
How to buy cryptocurrencies on flitaa
As simple as always, do the following to buy any crypto of your choice.
Open your Flitaa wallet.
Check the coin list and choose the crypto of your choice. you can also click "SEE ALL TOKENS" to see the full coin list.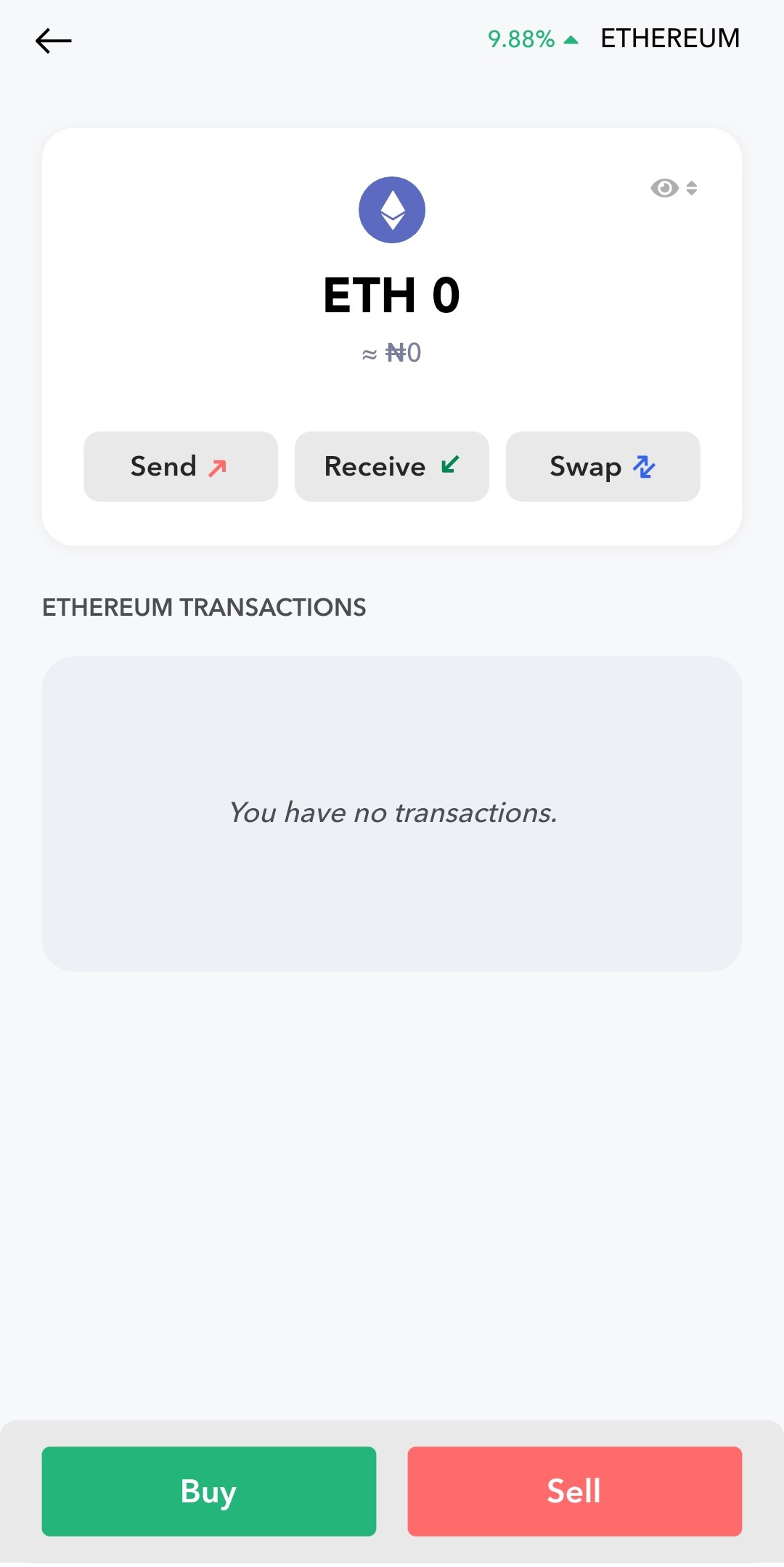 Input your buying amount.
Click on buy.
Voila! You just bought your favourite crypto on Flitaa.
Selling too is the same process, only that you have to click on SELL.
If you have more inquiries, you can message Flitaa support or check them on their social platforms shown below;
Think flitaa, Think Fast, Think Safe, Think Secure!