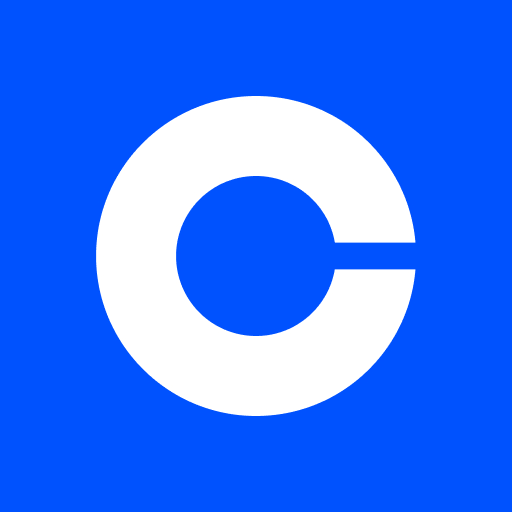 Bullet point: Coinbase is suspending its affiliate program in the United States.
Coinbase, a renowned crypto exchange wallet plans to suspend its affiliate program in the United States, as leaked by reports.
According to Business Insider, The suspension seems to be temporal, as Coinbase is to temporarily suspend the US affiliate marketing programs, from July 19th.
Although it was alleged that some of the affiliate beneficiaries claimed that Coinbase shredded the commission bonus by a huge margin, an anonymous creator revealed.
Sequel to the above, Coinbase revealed;
This has not been an easy decision, nor was it made lightly, but, due to crypto market conditions and the outlook for the remainder of 2022, Coinbase is unable to continue supporting incentivized traffic to its platform.
As the information above seems to be a temporal one, Coinbase however failed to tell the particular date of the resumption of the affiliate program.
The crypto exchange company only hinted at the coming year, 2023.
What to expect from this
This development is a red flag and experts have already shown disappointment with the above news.
Crypto experts are smelling trouble ahead of this news and some are not surprised because of the long unending crypto bear market.
The big crypto exchange has been encountering challenges with its global systems amid the bear market.
This shows a red flag and that the crypto space is having their trying times.
A tweet by a crypto expert is shown below as the information was unveiled.
Yes this could simply be a result of cost cutting efforts. But they aren't willing to even pay $5 for a new user? Feels strange to completely shut down the program. What's their LTV of a user?

— Nate O'Brien (@nateobrienn) July 15, 2022
No one is having it strong in the crypto market, and this new development from Coinbase seems to crown it all.